Hughenden is a unique place. For those who have passed through the outback town, you'd be forgiven for dismissing it as another township along the Dinosaur trail or one of the fastest ways from Townsville to Longreach. For others, who have pulled up into Hughenden, taken a deep breath of the country air or heard the chatter of galahs overhead down by the lake, you know that you're somewhere special. This town of crossroads can surprise you in a second… in a good way ;). For example, did you know that Hughenden grows big, plump juicy table grapes? Or, that it produces tonnes of renewable energy? Or, that the town of Torrens Creek nearly got blown up in the second world war…
Every town has a history and something special and unique to them, so here are 10 things you didn't know about Hughenden.
1. It's a renewable energy hub for Queensland.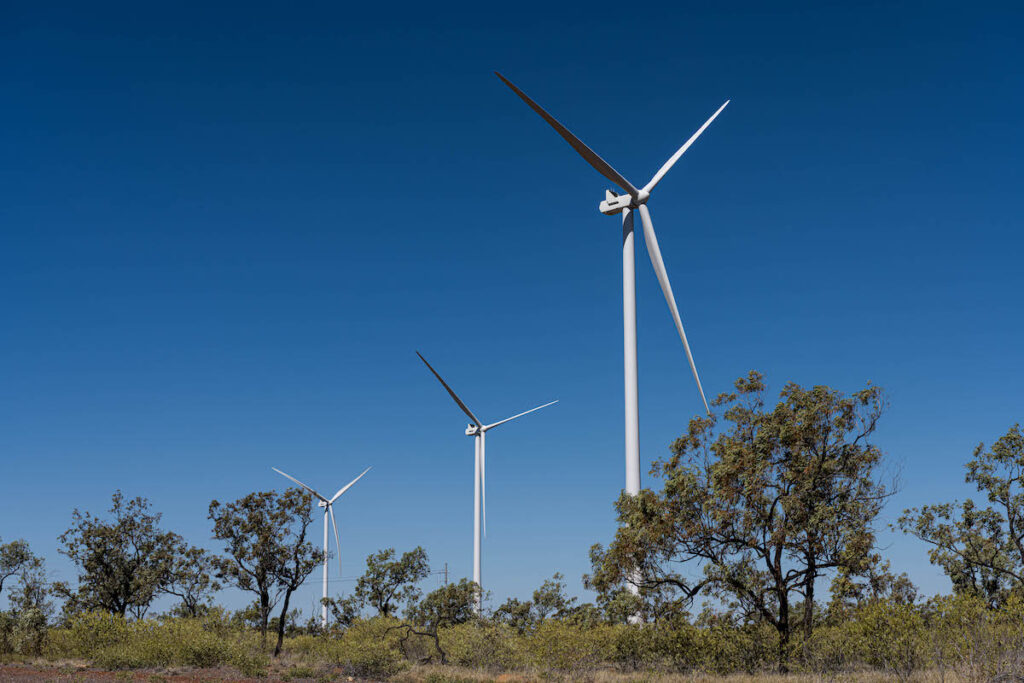 Making your way inland on the A6 towards Hughenden you'll be greeted by the mammoth wind turbine blades that spin in the distance. The North Western Queensland plains that surround Hughenden are the ideal location for the turbines. According to Wind Lab, the company behind the wind farm, the Hughenden region will play a major role in delivering Queensland's 50 per cent renewables by 2030 target. But, it's not just our wind farm we also have a two solar farms. With the 20MW Kennedy Energy Park farm will contribute to the 10 gigawatts of renewable energy expected from Queensland's largest ever renewable energy projects – the North Queensland Super Hub.  
2. It was once oceanfront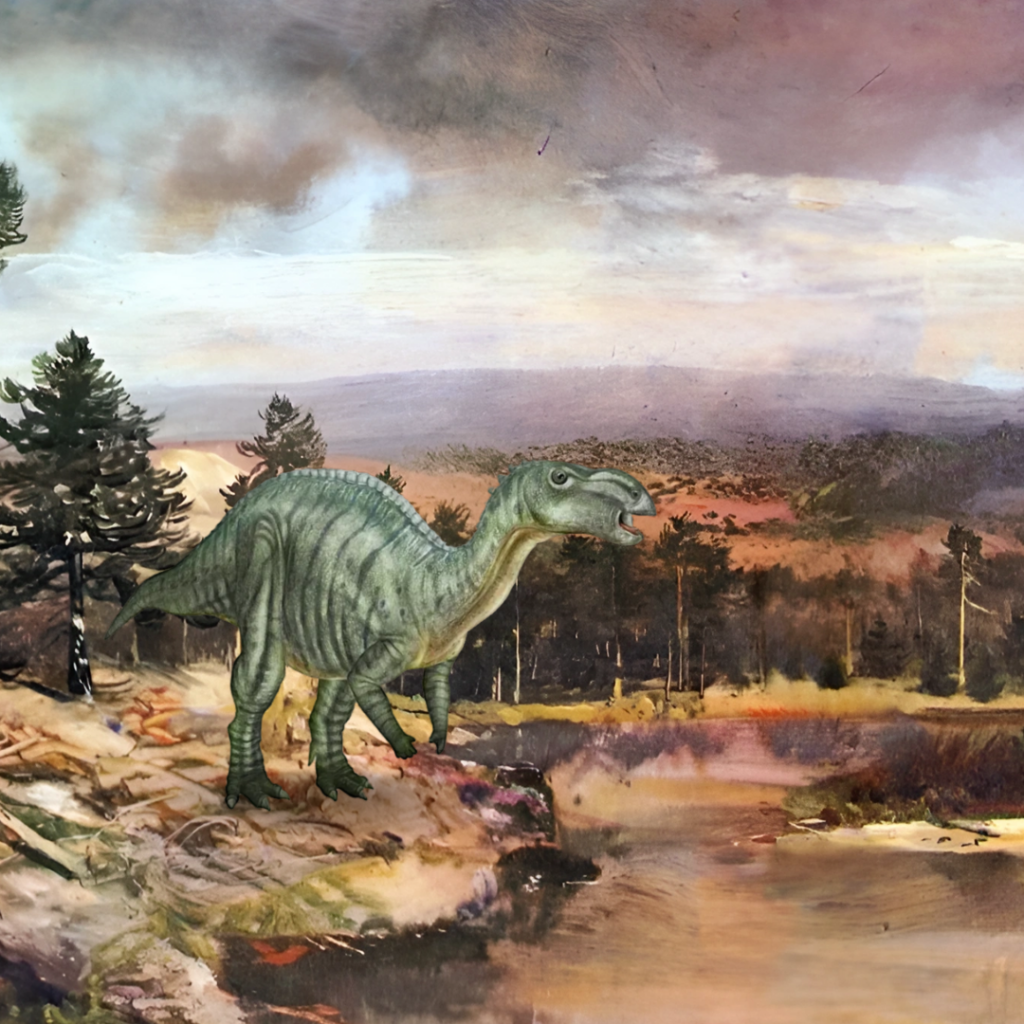 About 110 million years ago a shallow sea covered inland Australia. Today all that remains are some of Australia's most beautiful and complete fossils. Where Hughenden lies now would have been somewhere on the shores of this inland sea, which would be nice in the summer, not that you'd want to take a dip. The sea was filled with marine reptiles; Pliosaurs and Plesiosaurs with their long necks, dolphin look-a-like Ichthyosaurs and many more.
3. There are waaaay more cows than people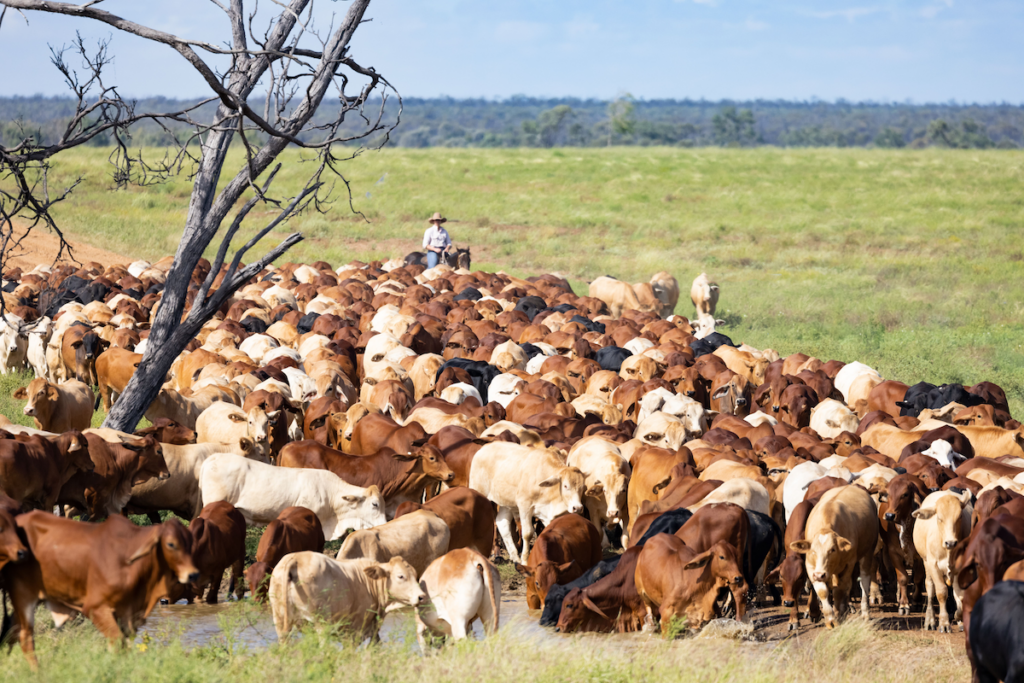 Hughenden has around 277,000 cows in the area. It's not uncommon to see these friendly faces take an interest in you as you drive past. The wool and beef industry has always been a backbone of the Hughenden region. Sheep have played a central role throughout most of the town's history and if you're heading to the town at the right time of year you can join a tour at one of Hughenden's still-working sheep farms.
4. They grow table grapes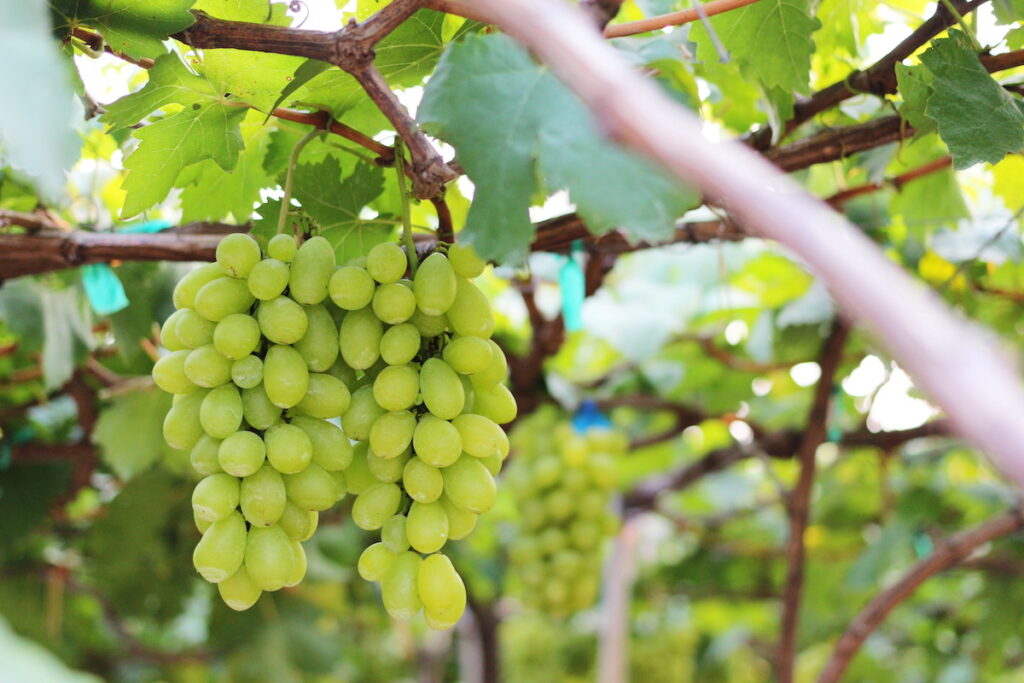 The Marciano table grape farm can be found just outside of Hughenden. Marciano Table Grapes came to Hughenden to take advantage of the rich black soil and warmer weather, to grow early-season grapes (from October to November). With support from the local council the farm has access to the water and water storage flowing from the Flinders River, the grapes will reduce the need for imports from California and will come with a longer shelf life and lower quarantine risk.
5. The soil is super fertile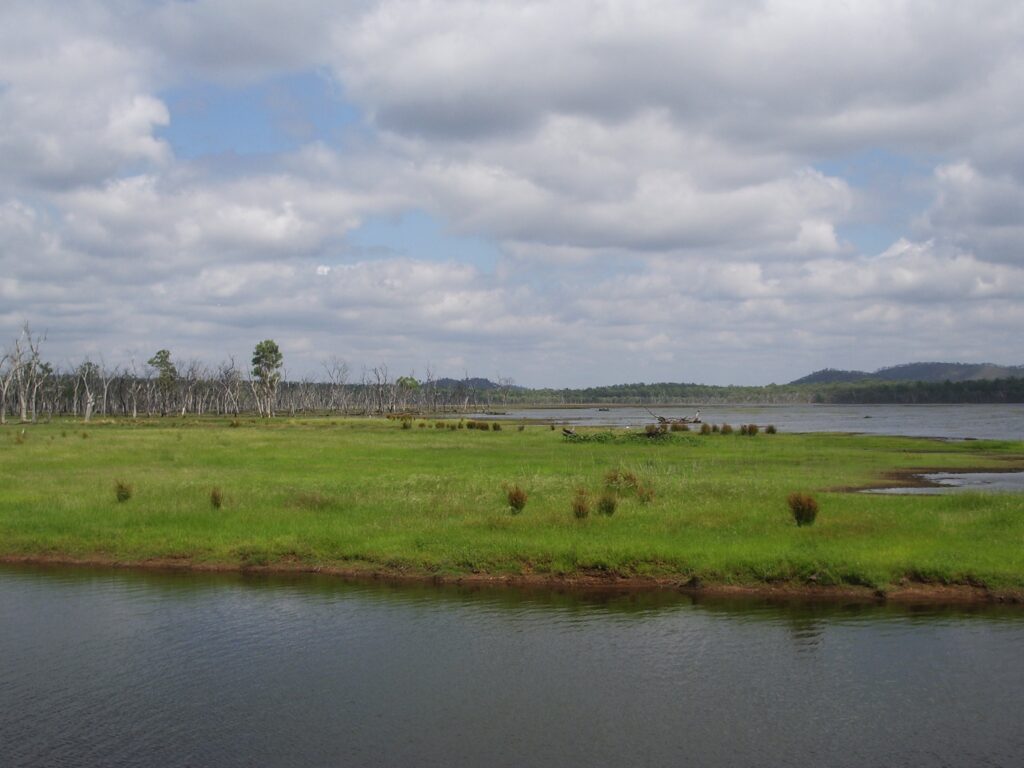 To the south of Hughenden is black soil downs country. Black soil is nutrient dense and great for crops. All you need is water, which can sometimes be a problem in North-West Queensland but…there's a plan in place that will easily see Hughenden become a food bowl in Queensland. For now, there's plenty of Mitchell grass growing in the area – which the cattle and sheep love to graze on.
6. Over 3,000 fossils have been found in the region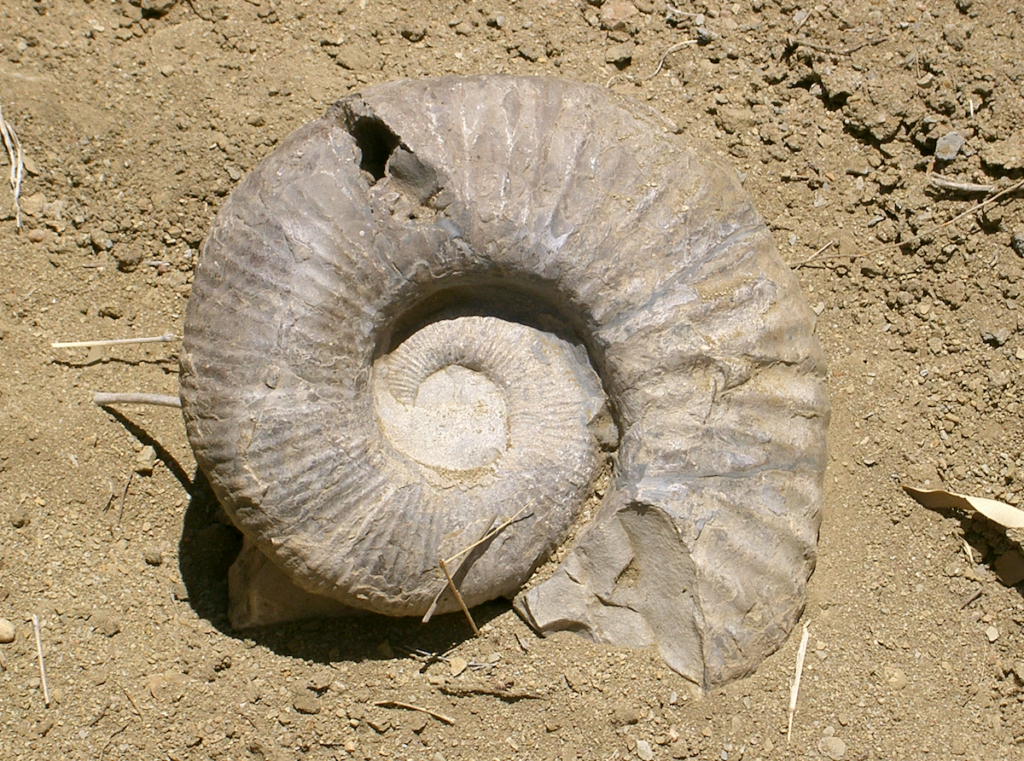 Hughenden is one of the three stops on the Australian Dinosaur Trail and for good reason. Over 3,000 fossils have been found around Hughenden. We're hoping a new fossil dig will take place and we can unearth some of the giants of the past, like our mascot 'Hughie' the Muttaburrasaurus Langdoni. Not to gloat, but the Muttaburrasaurus recently took the crown as Queensland's fossil emblem. If you're in town head to the Flinders Discovery Centre to visit 'Hugie' the seven-metre tall Muttaburrasaurus replica or head to the fossicking site near the showgrounds to unearth your own prehistoric keepsake. 
7. An ammunition dump nearly blew up the town of Torrens Creek in the second world war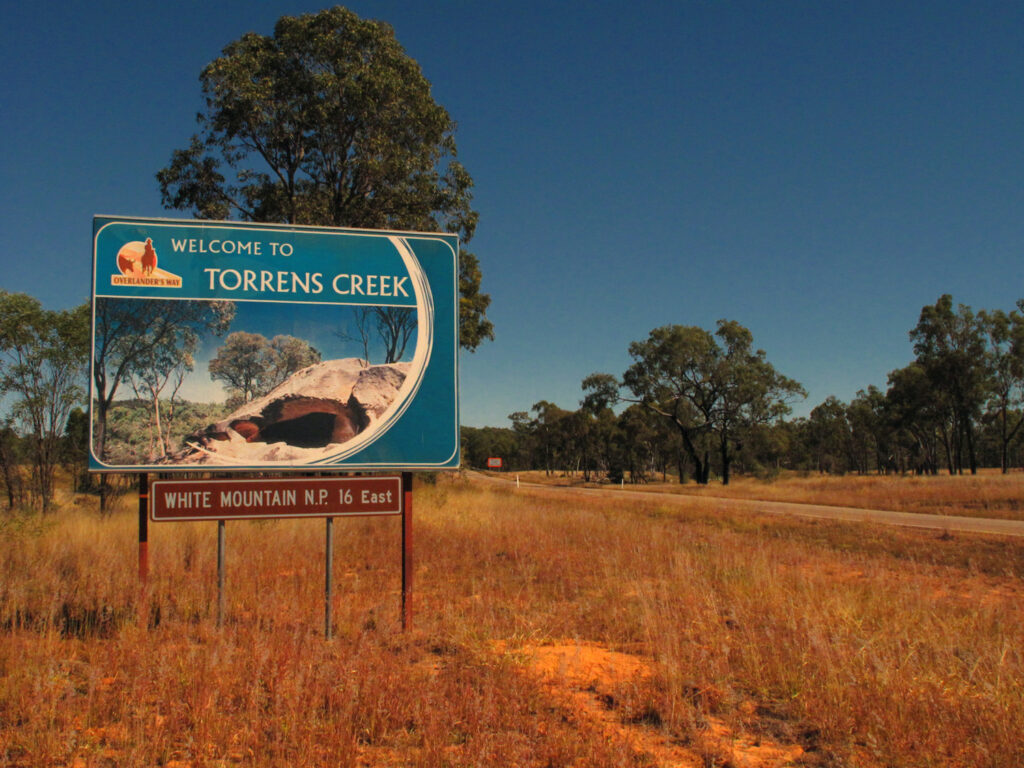 In July 1942, there was an Ordnance Ammunition Depot at Torrens Creek. The ordnance was only used a handful of times in the war. According to the stories bombs were placed in piles around the town. American servicemen regularly used fire breaks to prevent bushfires from getting out of control. However, at about 1:30 pm on 17 October 1942, a bush fire did manage to enter the ammo depot area and twelve major explosions occurred shaking the town's inhabitants into such a frightened state, that they feared that the Japanese had bombed the town and were about to invade. Some of the craters were up to 8 metres deep.' There is a file in the National Archives Australia which tells of the bravery of the community bomb dump, as they extinguished a blaze. Military men and several civilians risked their lives to successfully bring the fire under control. 
8. It's surrounded by national parks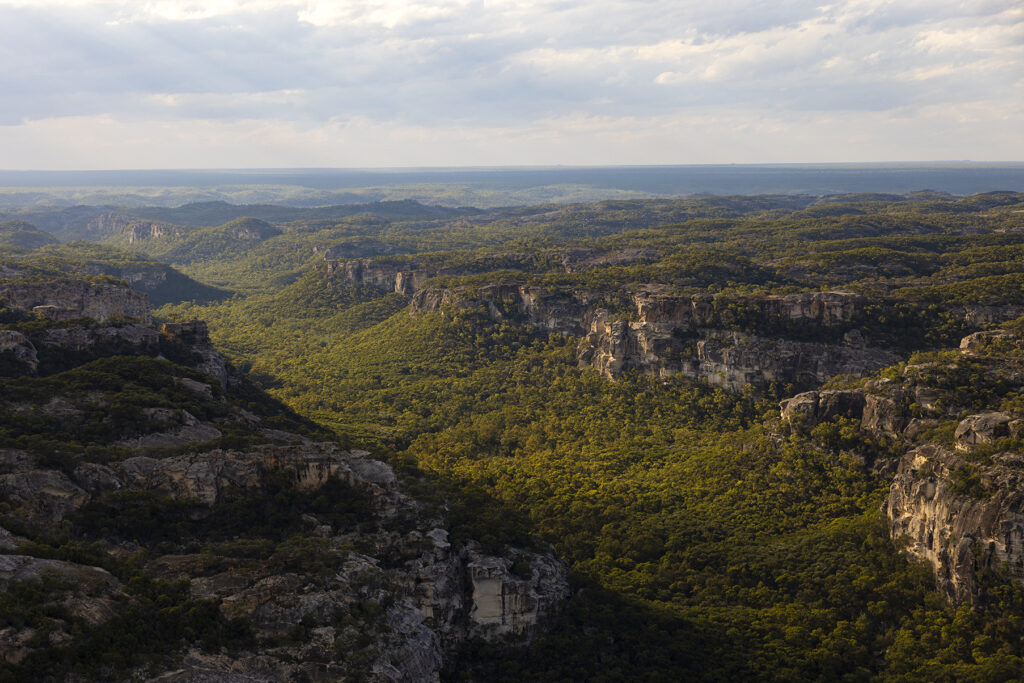 At Hughenden, we're lucky to have four National Parks and one reserve in our very own backyard. This means we have an abundance of space for getaways and can go camping under the stars anytime. If you're into exploring ancient landscapes, then you're in for a treat. Each National Park offers visitors different ecosystems, each with its unique flora and fauna. Experience sandstone bluffs and deep gorges, basalt ridges, high desert country and gulf plains. Our National Parks and Reserves are not for the faint-hearted though; you will need to be prepared for breathtaking views and great hiking.
9. It's a great place for a dip – Hughenden Lake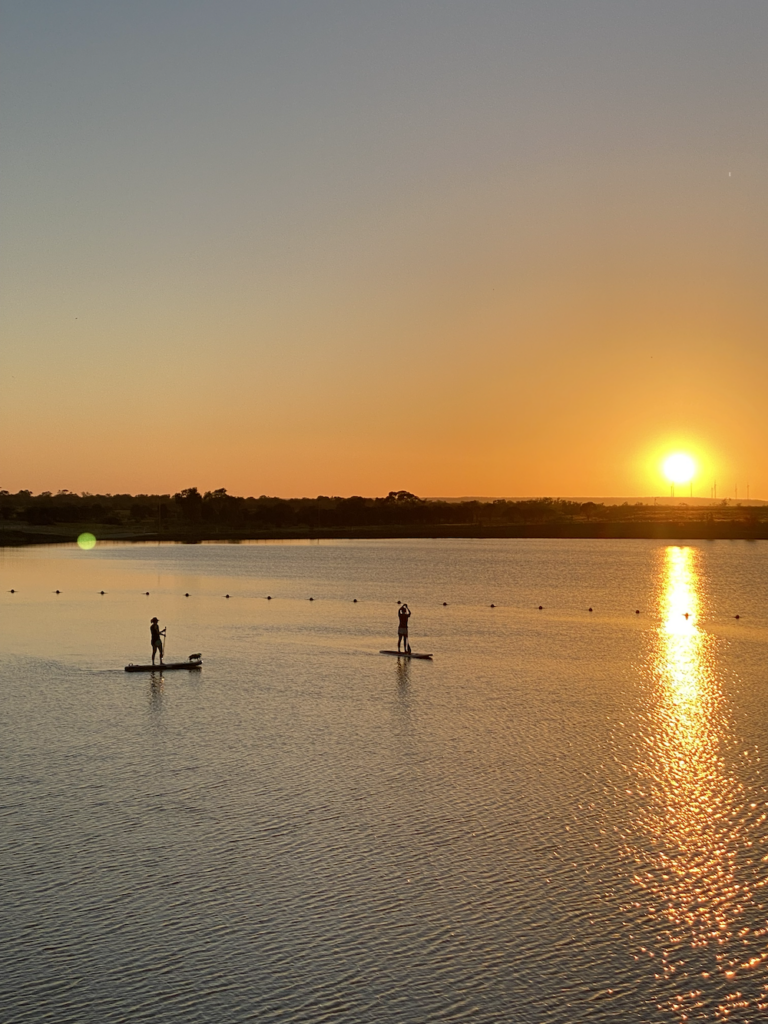 It's no secret but it gets hot in Hughenden. In summer you can expect temperatures around the mid to high 30'c but winter is far more enjoyable, a palatable 25'c. Whatever the month though you can take a dip in Hughenden Recreational Lake. The lake was built in 2019, and since then it's been used by locals and visitors alike for fishing, swimming, kayaking & paddle boarding, boating, picnicking and playing. Long story short, if you're visiting Hughie, pack your swimmers.
10. The Grand Hotel Blaze and the Empty Block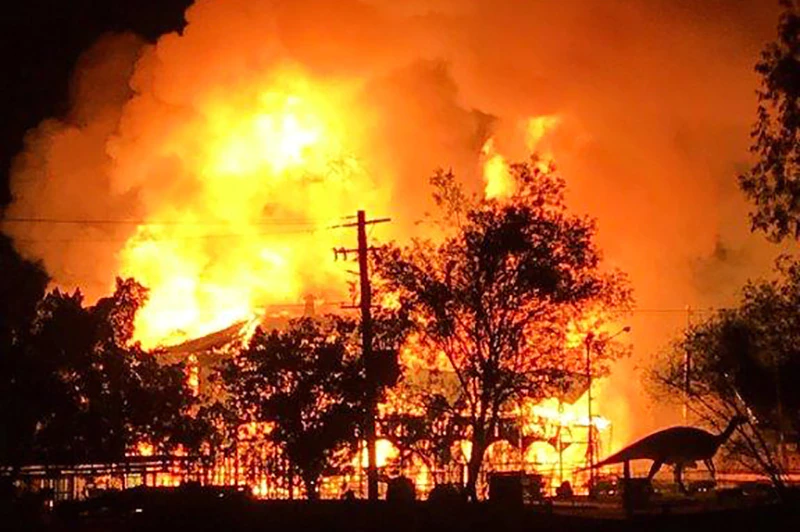 It's hard to miss the vacant block in Hughenden that 'Mutt' the replica Muttaburrasaurus Langdoni now resides on. The block was once the site of the beautiful Grand Hotel which sadly burned down in 2018. The Grand Hotel was built in 1910 and heritage listed in 2007, while the pub hadn't officially traded since 2004 it was extremely identifiable – a grand old pub that did the name justice. The Grand Hotel was built when the Hughenden wool and railway trade were at their apex. Sadly, all but one of Hughenden's hotels have tragically suffered the same fate. 
(pic: ABC News)
Hughenden is a beautiful old town, steeped in history, surrounded by beautiful nature and an abundance of things to see and do. If you haven't been, now's a great time to start planning.
Come and say 'G'day'!
Further reading and sources
https://statements.qld.gov.au/statements/96565
https://www.statedevelopment.qld.gov.au/industry/industry-support/jobs-and-regional-growth-fund/success-stories/jobs-and-regional-growth-fund-success-stories-accordion-group-0/mackay-resource-centre-of-excellence2
https://www.qld.gov.au/about/newsroom/queensland-state-fossil-emblem
https://www.abc.net.au/news/2018-11-17/fire-destroys-historic-grand-hotel-outback-queensland-hughenden/10507400
Back to all News