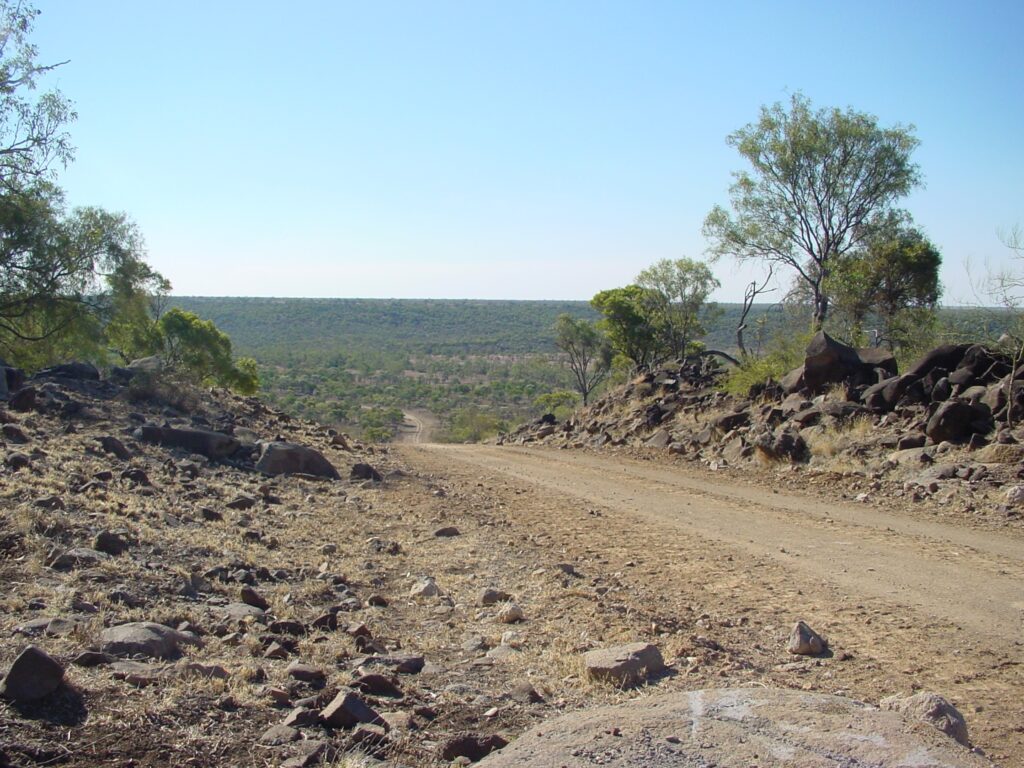 The Basalt Byway is a 95-kilometer-long 4WD trail that winds through the landscapes north of Hughenden. This route takes you through some spectacular territory, with rolling panoramas of basalt walls and deep valleys. Basalt rock is often the first lava to erupt from a volcano; this location and soil type are extremely fertile and are classified as good grazing habitat.
The area you are travelling through offers a wide range of soils and natural features. There are several fantastic lookouts to see from that reveal the depth and length of many of the valleys you'll pass through, with one in particular exhibiting a wide downs region with the town of Hughenden in the distance.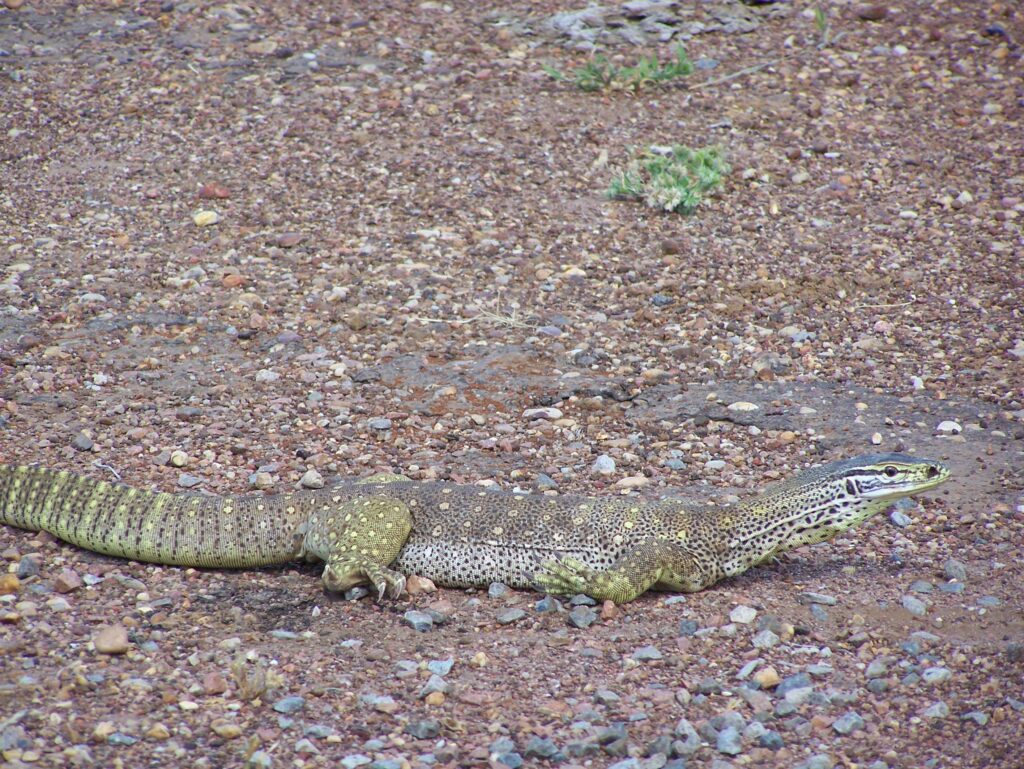 There is an abundance of flora and fauna to look at spotting the odd Kangaroo, Dingo and Emu is always a feature of the drive. The bird life is abundant and in the wetter months of the year the wildflowers and flowering Gums are spectacular, amongst the downs area the flower called the Flinders Poppy which Hughenden is well known for, flowers in the drier months of year, creating rivers of red along the open plains.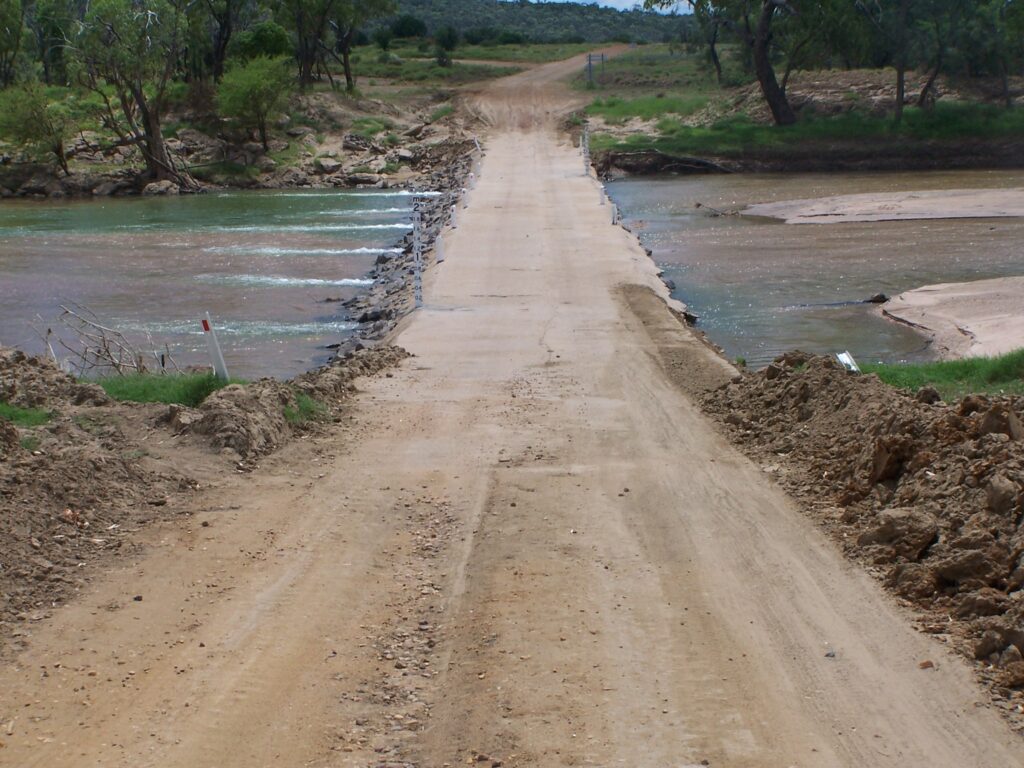 To access the Basalt Byway, use the Kennedy Developmental Road north out of Hughenden. A route to the left about 2 kilometres from the Flinders Discovery Centre will take you immediately onto the Basalt Byway. This is an unsealed route, and we recommend that you drive according to the road conditions. Please stay on the road because you will be passing through private property.
If you open a gate please close it behind you!