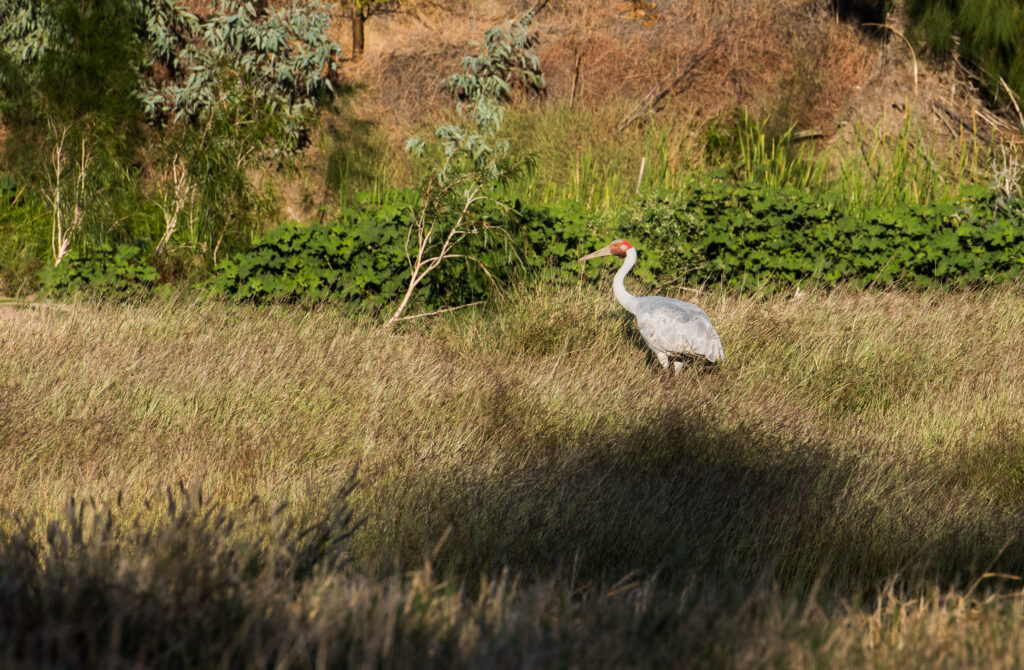 This beautiful slice of outback Queensland has more to offer than you think with plenty of opportunities to drop a line and fish the gorgeous Torrens creek. And when you're done you can kick back with cold drinks and great food at the exchange hotel, but don't forget to leave your mark in their infamous graffiti gallery.
A town steeped in history, Torrens creek is located an easy 88km drive east of Hughenden on the Flinders Highway. Despite the approximate population of 20, Torrens Creek is still absolutely worth the trip. The creek, which rises in the Great Dividing Range and runs southward to the Thompson River system to eventually reach Lake Eyre, was discovered in 1862 by the explorer William Landsborough when on an expedition from Adelaide. In world war II the small township was converted into an ammunition dump for our armed forces… until it nearly blew up the town. If you're dropping in, make sure you get the full story.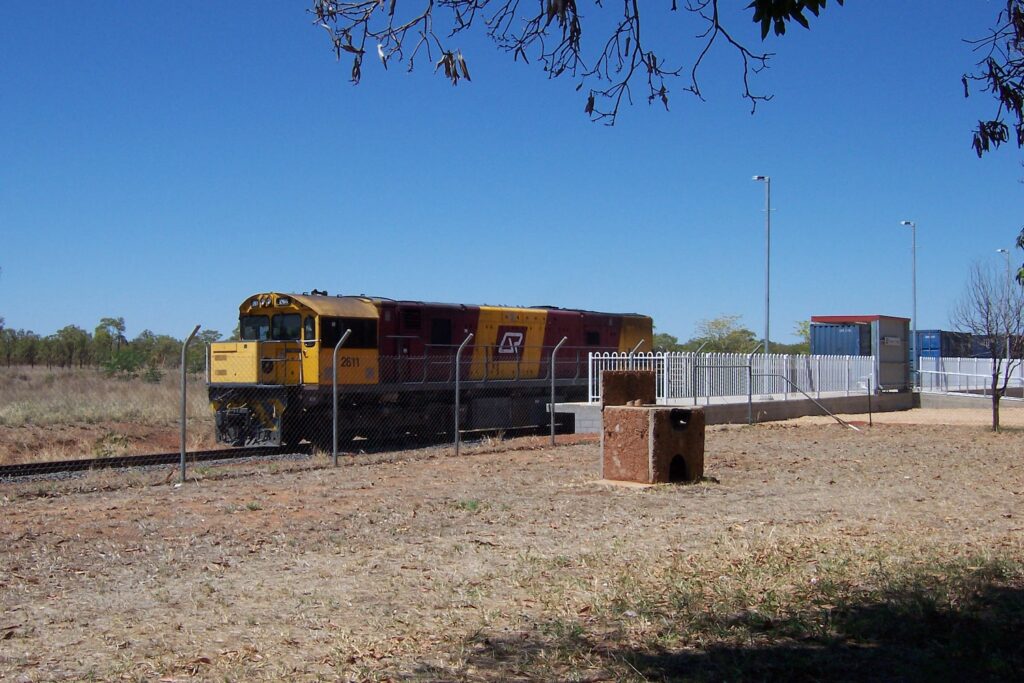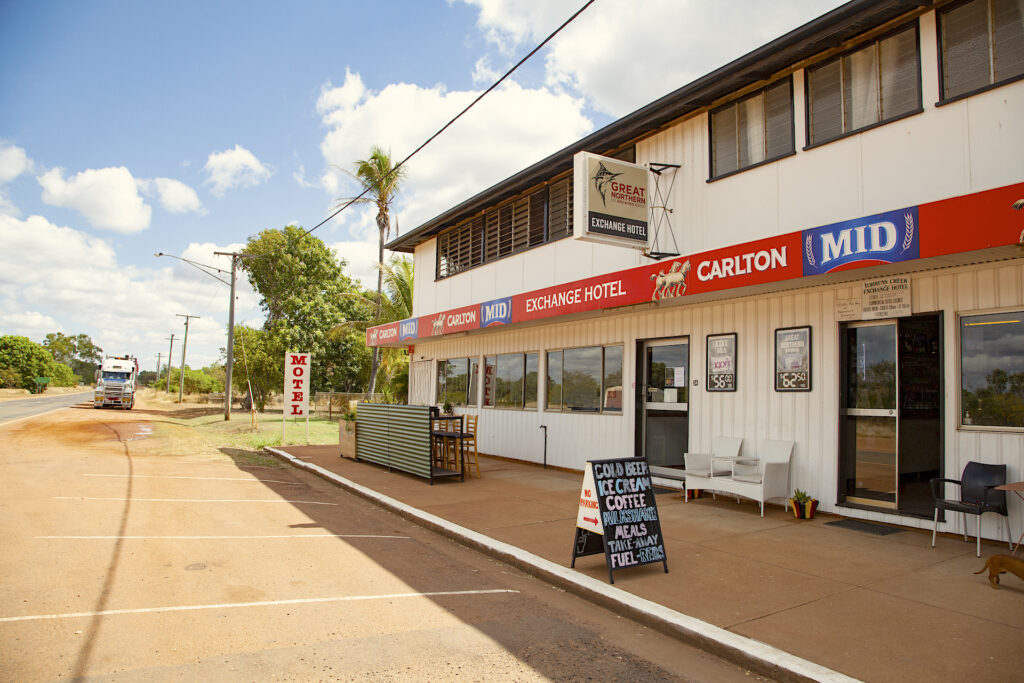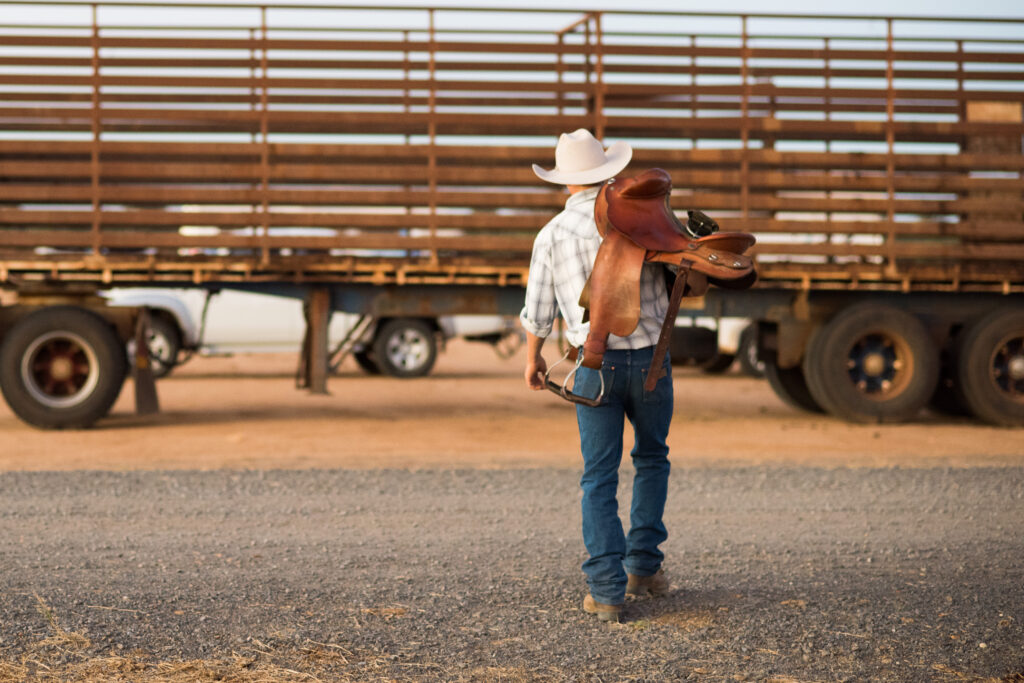 The best way to appreciate Torrens Creek is from the air and Fox Helicopters offer scenic flights over the area which depart from either Torrens Creek, Hughenden or Porcupine Gorge. Flights can be booked online on the company's website.