Welcome to
Hughenden
Come on
a Journey
Outback town, endless opportunities
Welcome to the Hughenden region. Located half-way between Townsville and Mount Isa on the Flinders Highway, North West Queensland, Hughenden is situated on the banks of Queensland's longest river, the Flinders.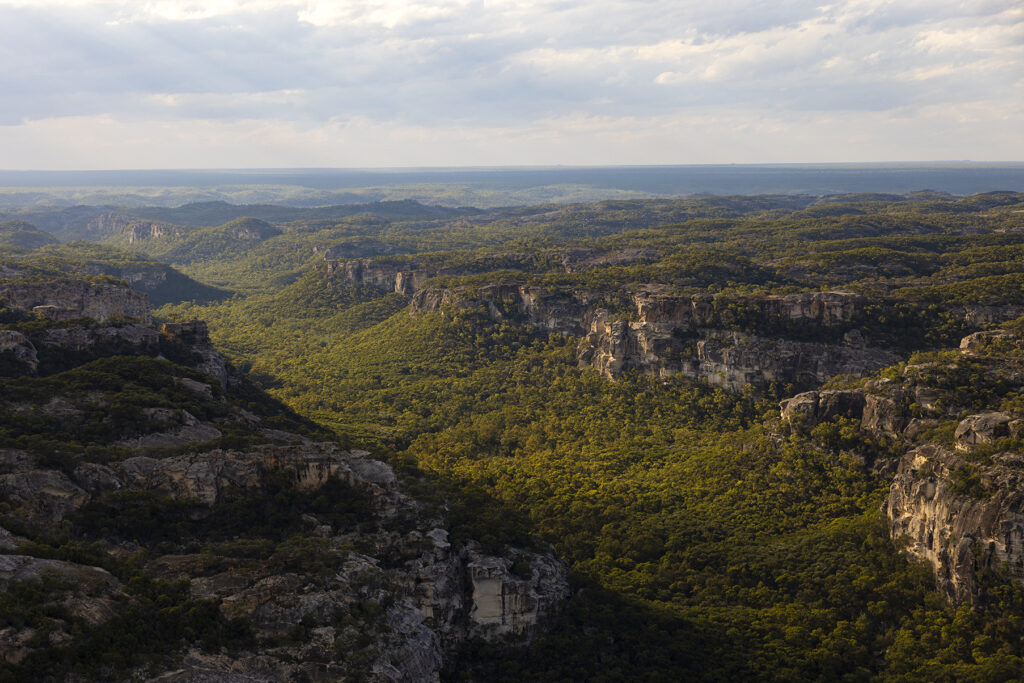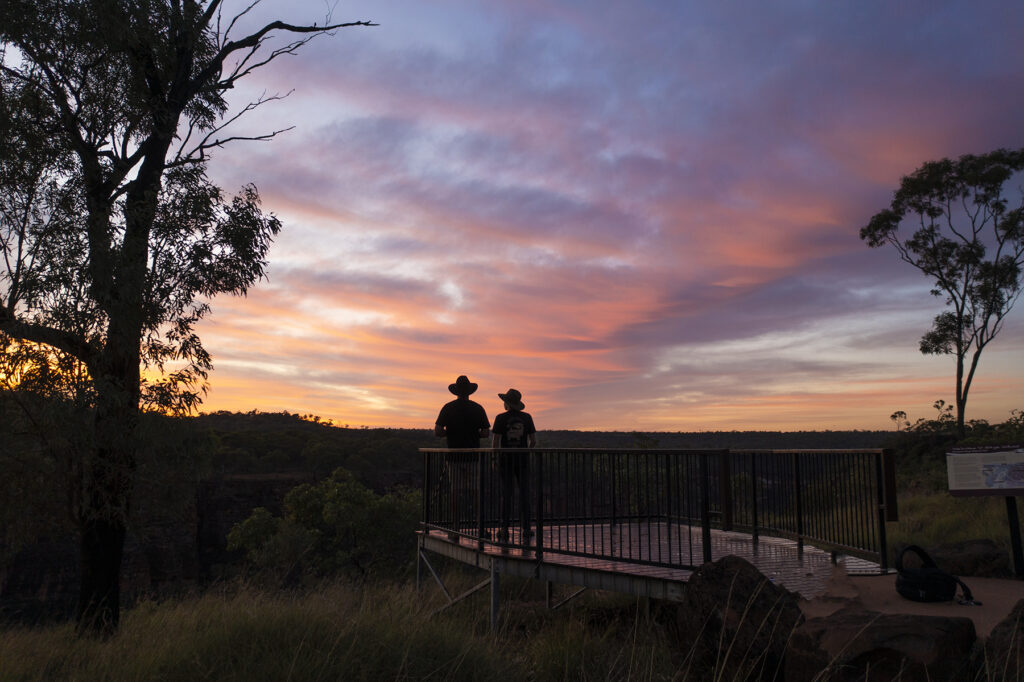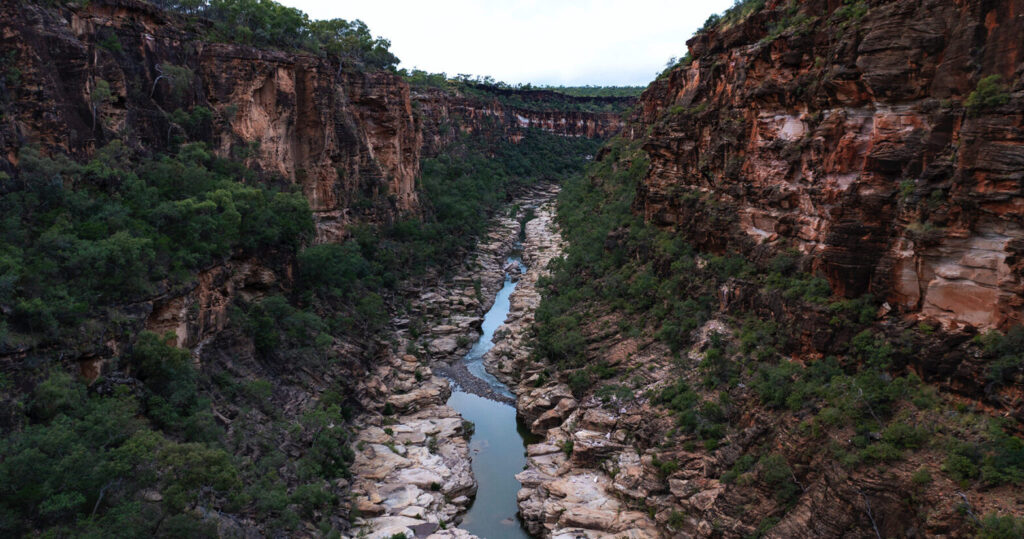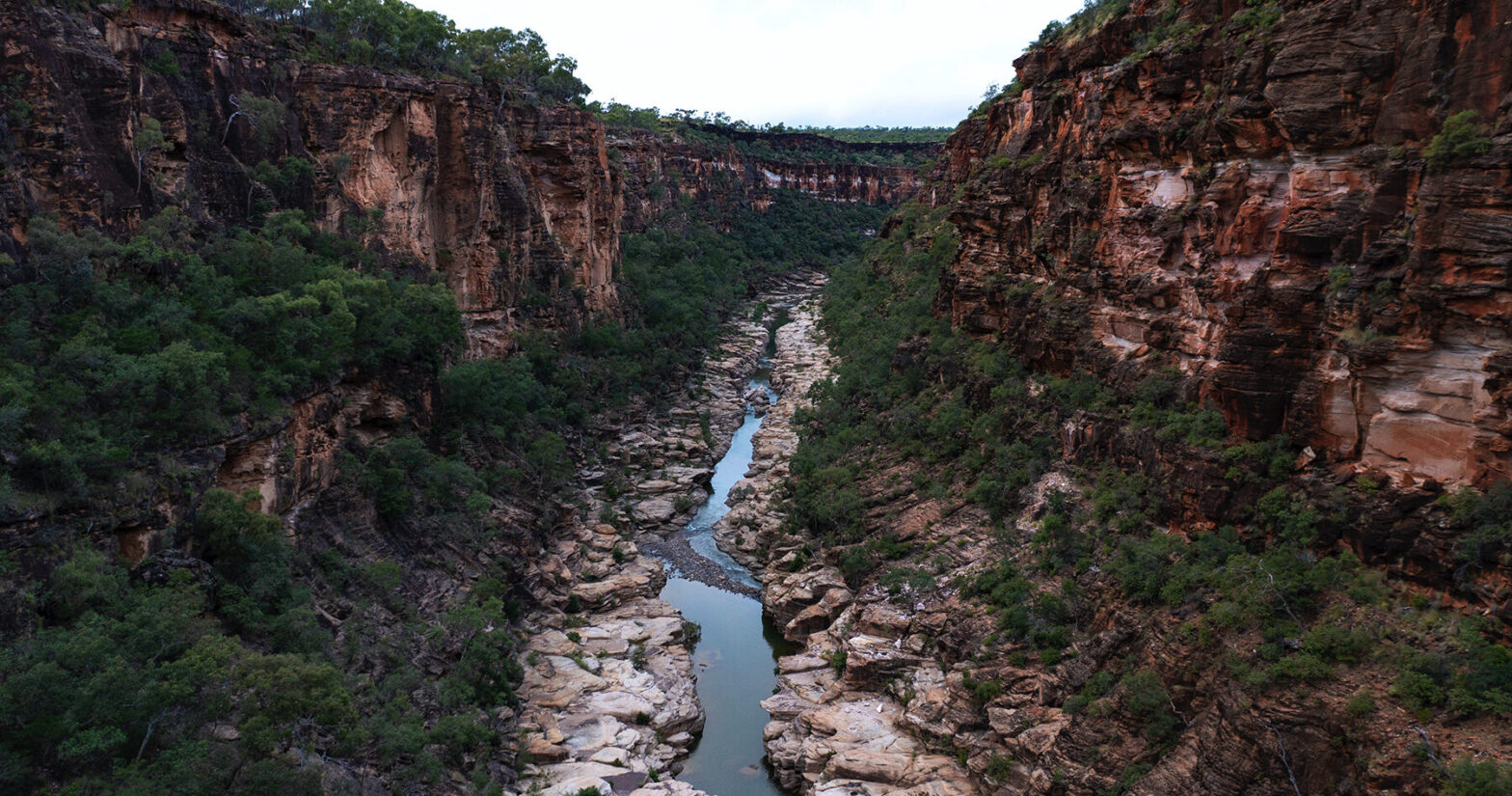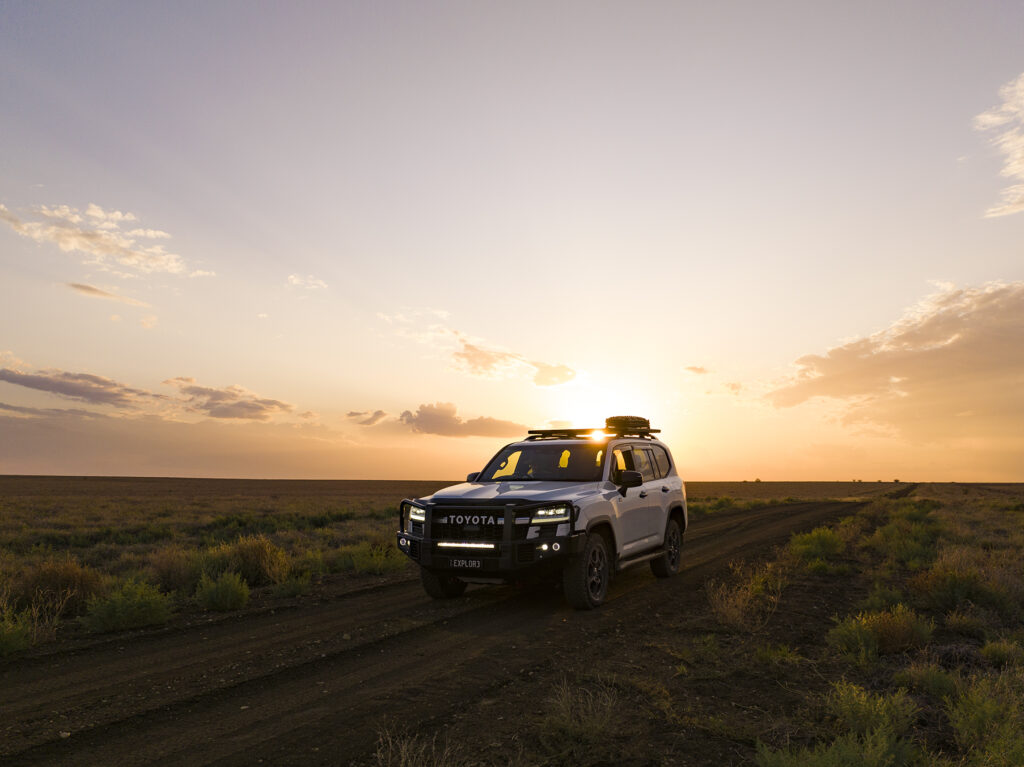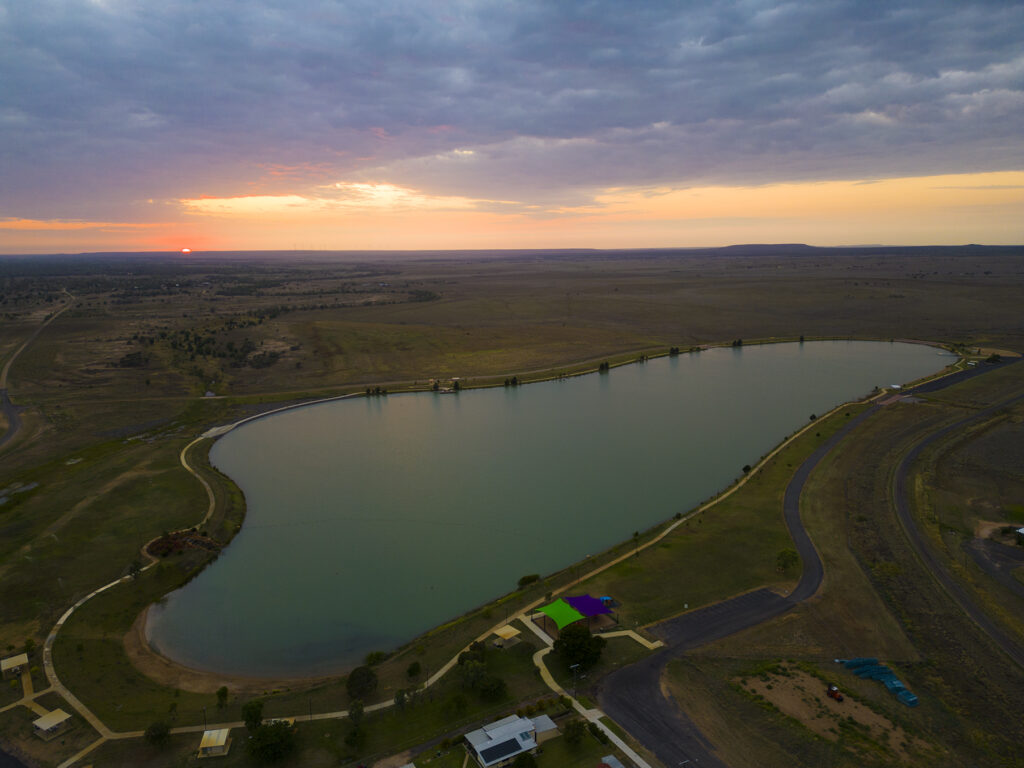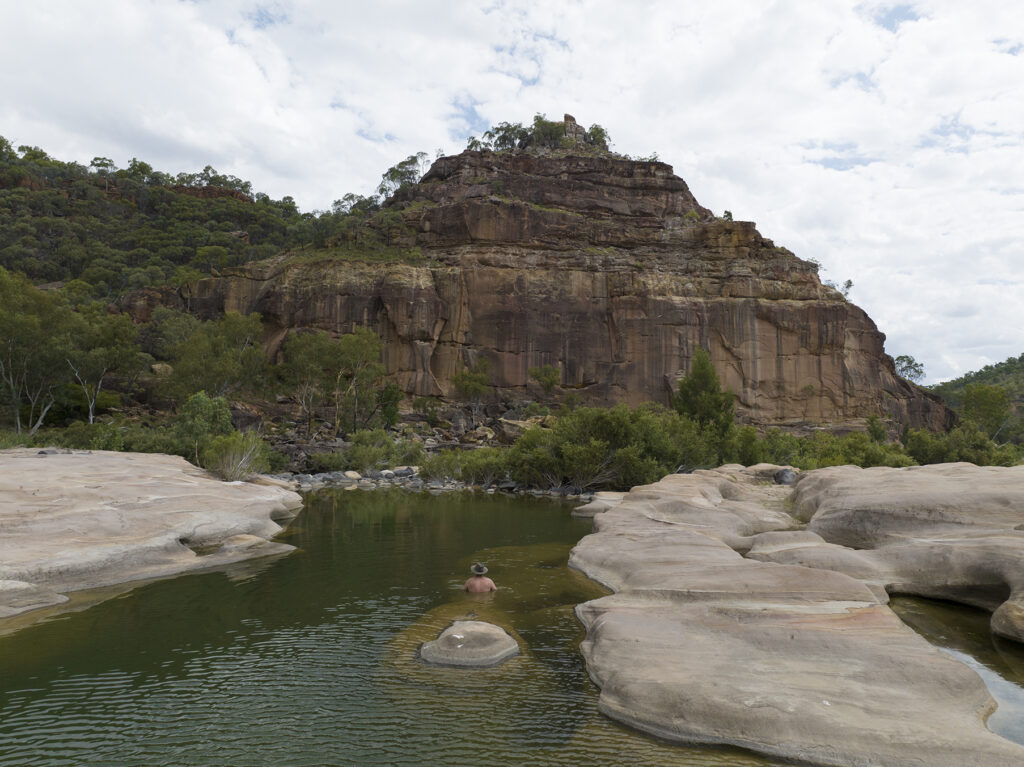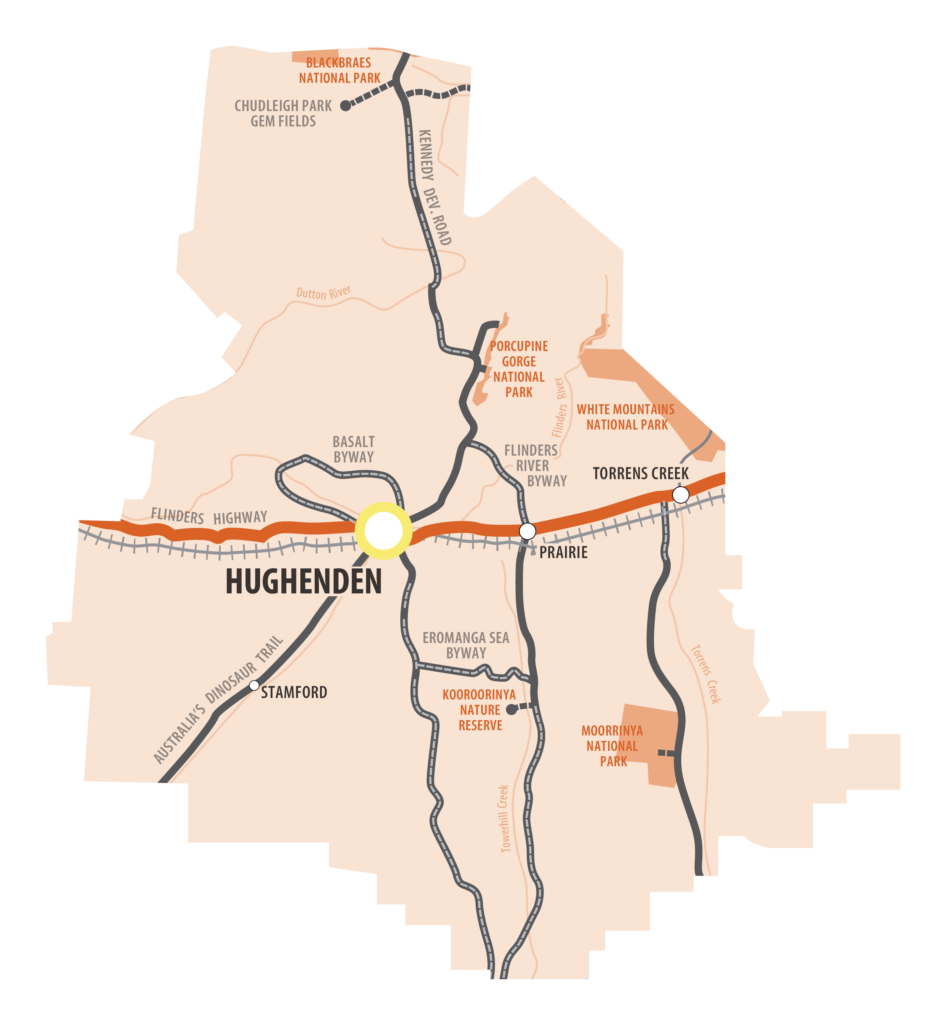 Discover our region
Visit Hughenden and our surrounding communities and enjoy the relaxed small-town life, with a smile and a friendly wave on every corner.
Take in the 'inland sea' – About 100 Million years ago much of central Queensland and Parts of New South Wales and South Australia were covered by a shallow inland sea. This area is now called the Great Artesian Basin.
DARE TO
EXPLORE
Blaze a new trail to the Queensland outback. Discover a prehistoric inland sea, sweeping plains, rugged canyons, mountains and inspiring sunsets. Love a sunburnt country? Come and explore it. We'll see you in Hughenden.
SEE & DO
Delve into pre-history and discover the northwest of Queensland's Outback. Explore the wilderness of Porcupine Gorge, our own 'little grand canyon', take in the sunset atop Mount Walker or marvel at the Basalt Byway with its amazing flora and fauna. Then reward yourself with a cold drink at the Prairie Pub. No two days are the same.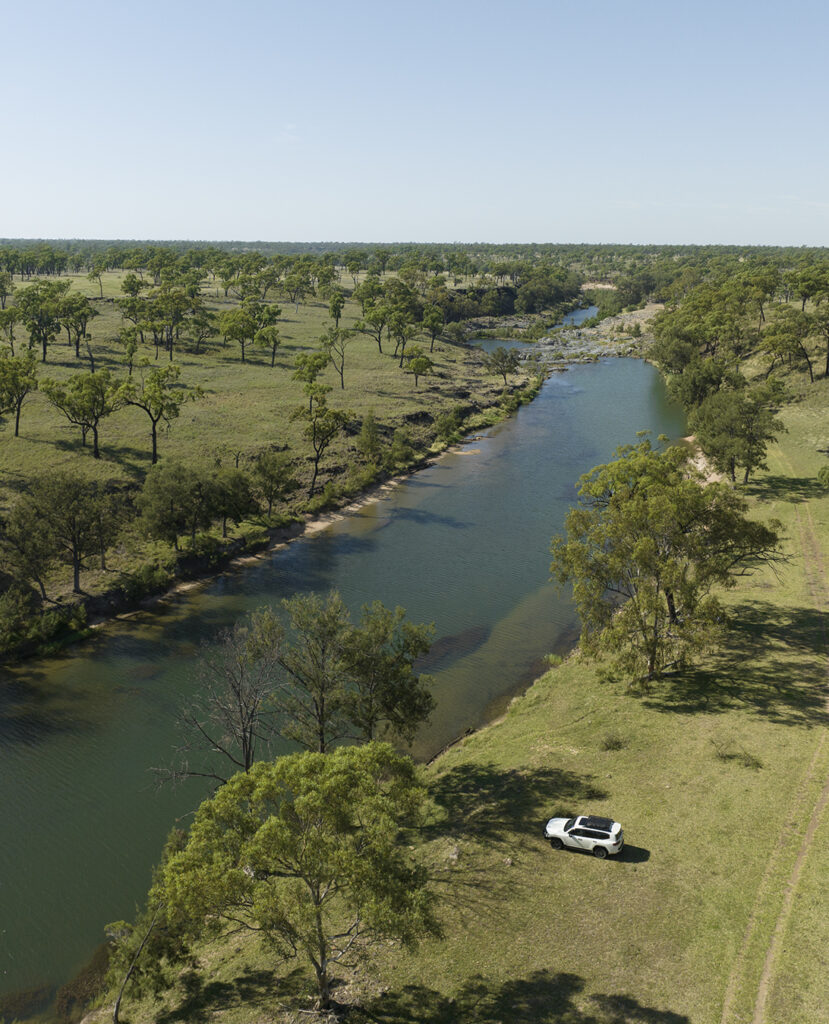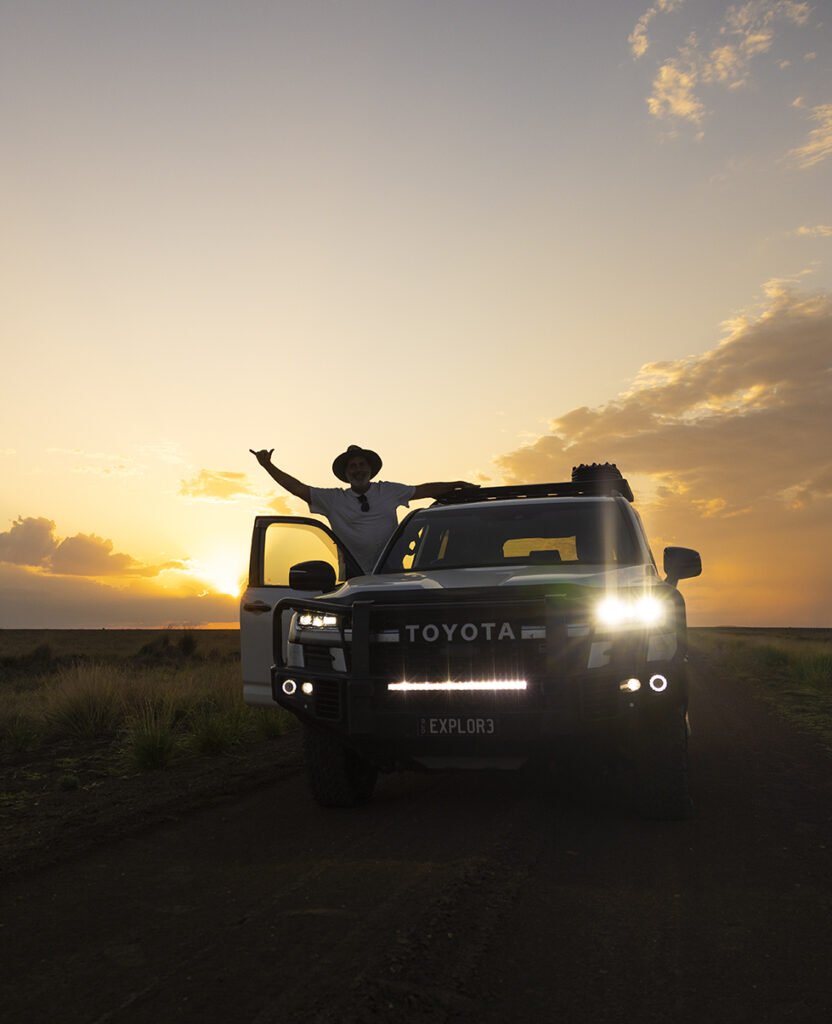 ITINERARIES
Explore the town, say 'G'day to Hughie and take in the history both ancient and recent. Head to one of five national parks in the region. Be humbled by the prehistoric layers of Porcupine gorge, explore the Basalt Byway and the Eromanga Sea Byway, enjoy a cold one at Prairie Pub. Get sorted and plan your days with our suggested itineraries or make the most of your time.
STAY WITH US
Looking to get your head down and rest after a long drive? Hughenden has some great places to stay and recover so that you're ready to get out in the great outdoors and explore. Revive yourself and get ready for the days of adventure ahead of you.
GETTING HERE
Hughenden and surrounds are serviced by rail, plane and bus routes and is a very accessible destination for those who prefer self-drive. There are five major roads entering Hughenden, from the north, south, east and west. Situated on the Overlanders Way approximately half-way between Townsville and Mount Isa, the Hughenden region is a hub for many other destinations.