SHEARING TOURS OF HUGHENDEN.
SEPTEMBER 5TH & 7TH
Ever wanted to see what it's like on a working sheep farm? The Flinders Discovery Centre will be running a half day tour on September 5 & 7 to witness shearing at Abbotsford Station. Mayor Jane McNamara and her husband Brendon are welcoming the tour a rare chance to see the workings of a shearing shed in action.
Working dogs penning the sheep, gun shearers Jovan Taiki and Rae Hokianga (just back from the world shearing championships), wool classing and pressing. The half day tour will depart at 8am and includes morning tea. Seats are limited to book you place please call the Flinders Discovery Centre on 47412970.
ITINERARY
8 am departure
9 am arrive at Abbotsford
10 am morning tea
11 am departure
12 pm arrive back.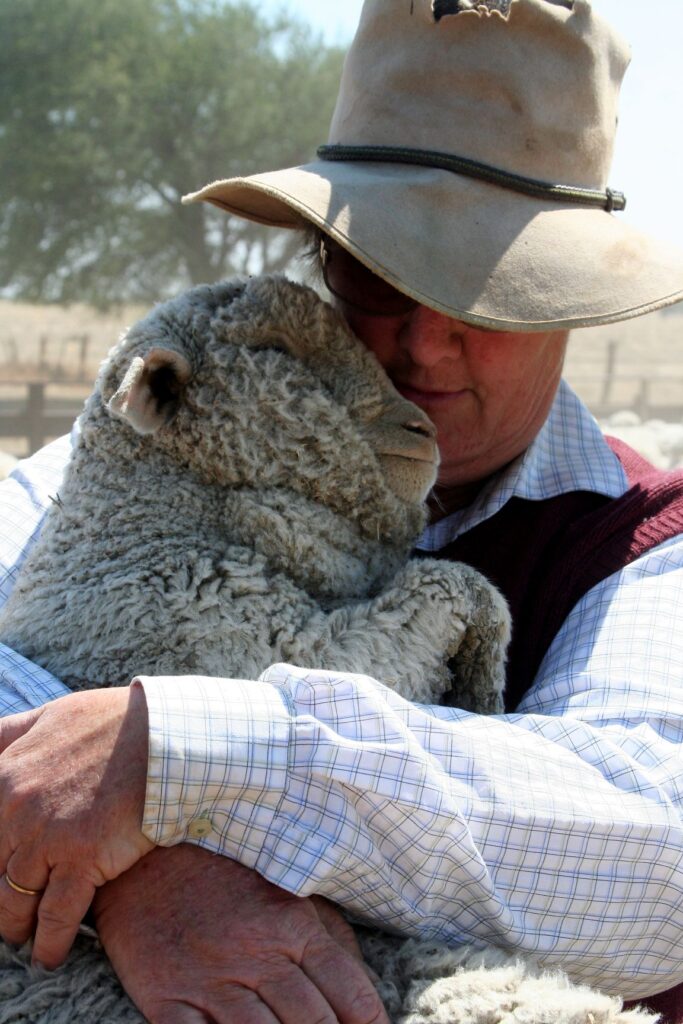 Tours depart September 5th and 7th.

Enquire below or call our Visitor Information centre on 07 4741 2970