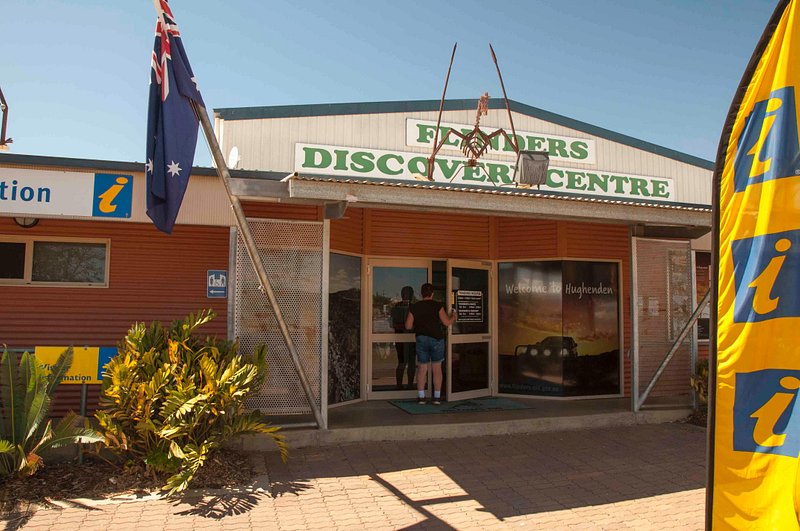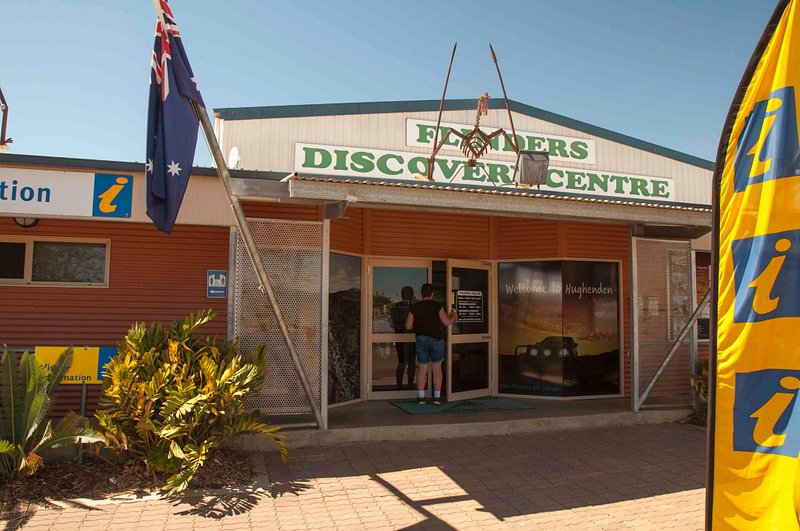 Flinders Discovery Centre
Located at 37 Gray Street, Hughenden. This accredited Visitor Information Centre houses a fantastic Dinosaur Display and Museum with something for everyone.
Located on the Overlander's Way and part of Australia's Dinosaur Trail, the Flinders Discovery Centre houses an amazing exhibition of fossils and gems from around the world, as well as an extensive and growing display of fossils from the local area. "Hughie" is the star attraction; a life size replica of the Muttaburrasaurus.
The Centre is a booking agent for Travel Train, REX and Queensland Parks and have an extensive range of information on many destinations.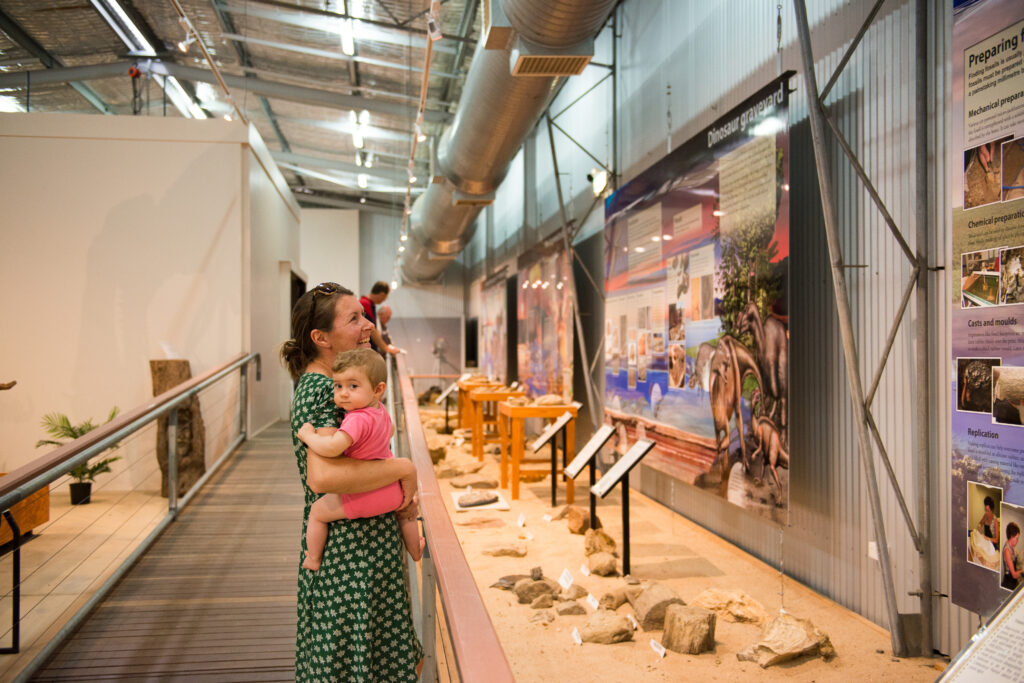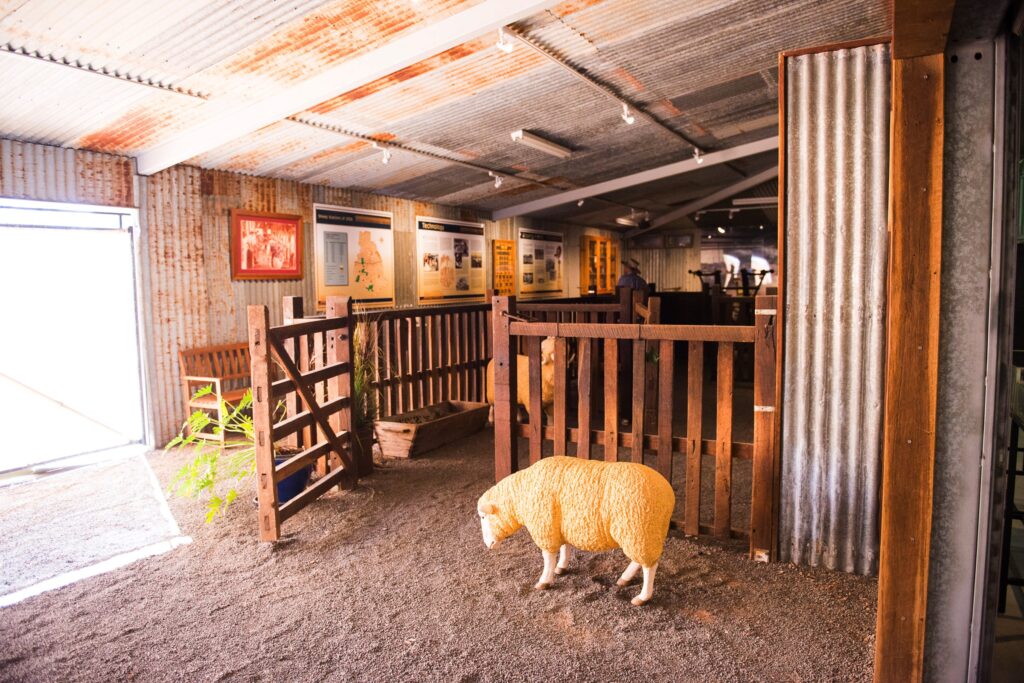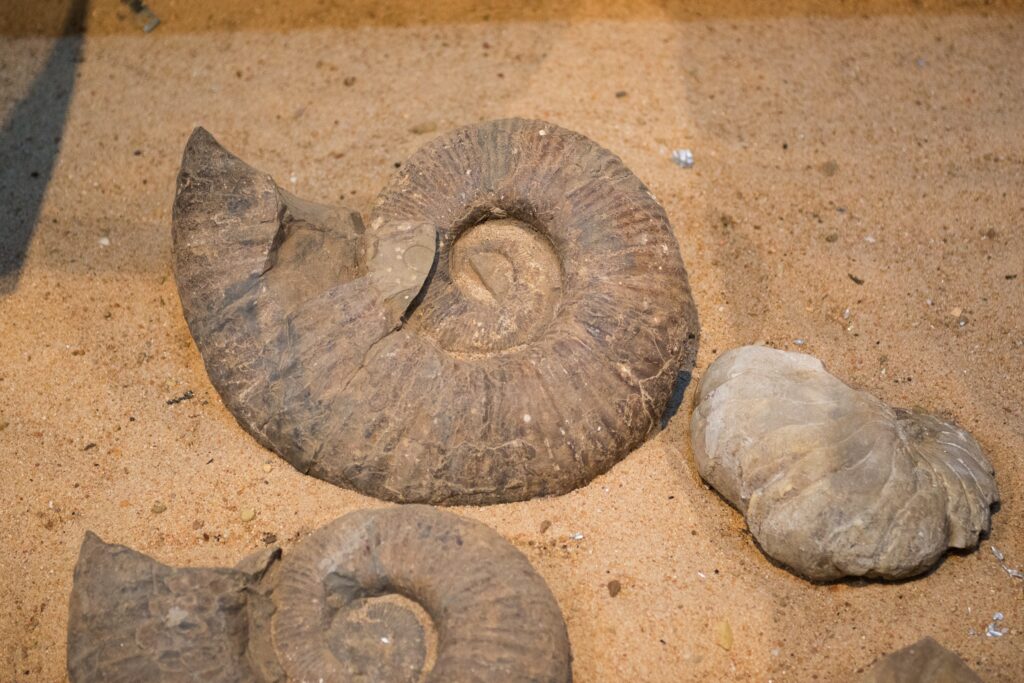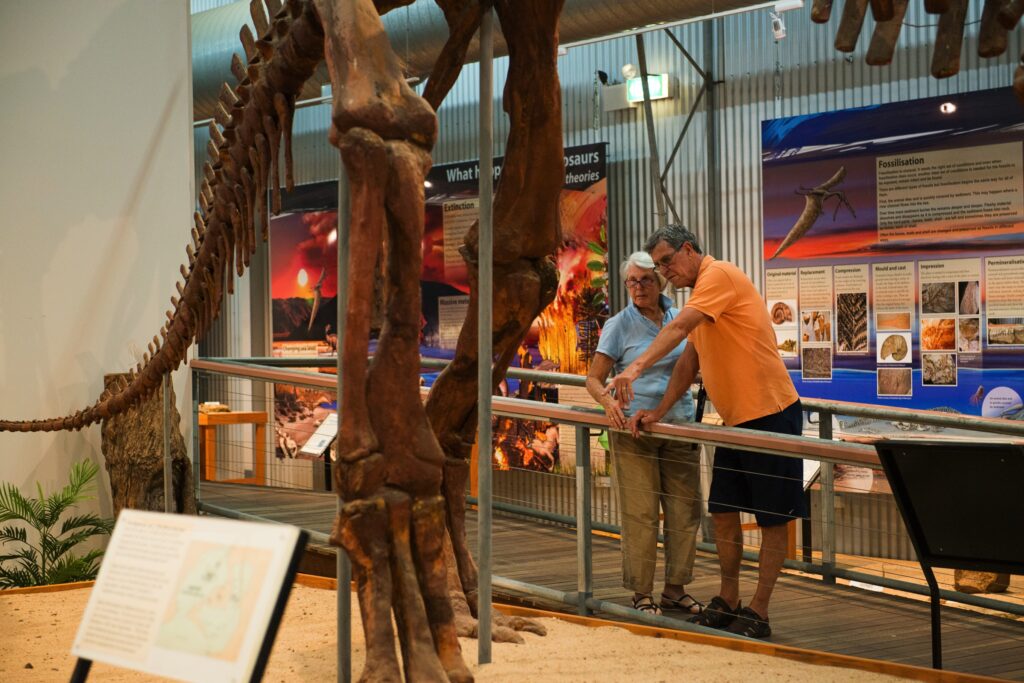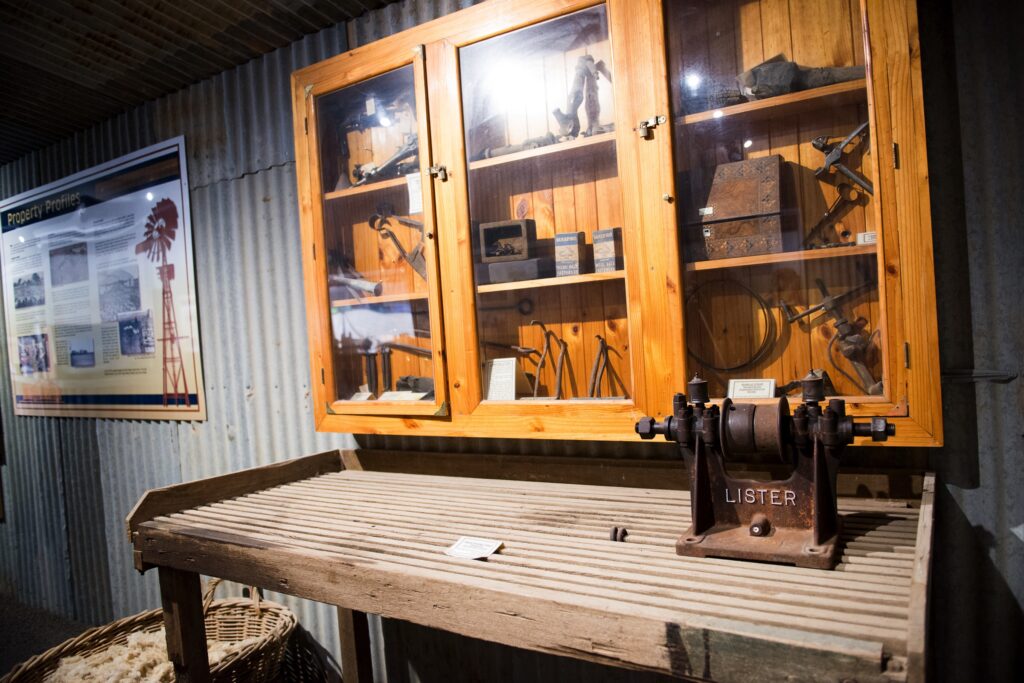 Get In Touch With Us
Visit: 37 Gray Street, Hughenden, QLD
Address: PO Box 274, Hughenden, QLD, 4821
Phone: 07 4741 2970
Email: info@flinders.qld.gov.au
or use the General Enquiry Form below.
Opening Hours
April to September
Monday to Friday: 9.00am to 5.00pm
Saturday: 9.00am to 5.00pm
Sunday: 9.00am to 5.00pm
October to March
Monday to Friday: 9.00am to 5.00pm
Saturday: 9.00am to 1.00pm
Sunday: CLOSED
Christmas Closure
The Flinders Discovery Centre will be closed over the Christmas period:
from 5.00pm Wednesday 22 December 2021; and will
reopen 9.00am Tuesday 04 January 2022
Send an Enquiry