Flinders Discovery Centre
Located at 37 Gray Street, Hughenden, the Flinders Discovery Centre is an accredited visitor information centre. The friendly staff at the centre can assist you in planning your itinerary while you are travelling in the region.
The Centre is also a booking agent for REX airlines and has an extensive range of information on many destinations.
The museum has recently expanded with new displays showcasing the regions landscapes and history. We also have some great kids activities and are dog friendly.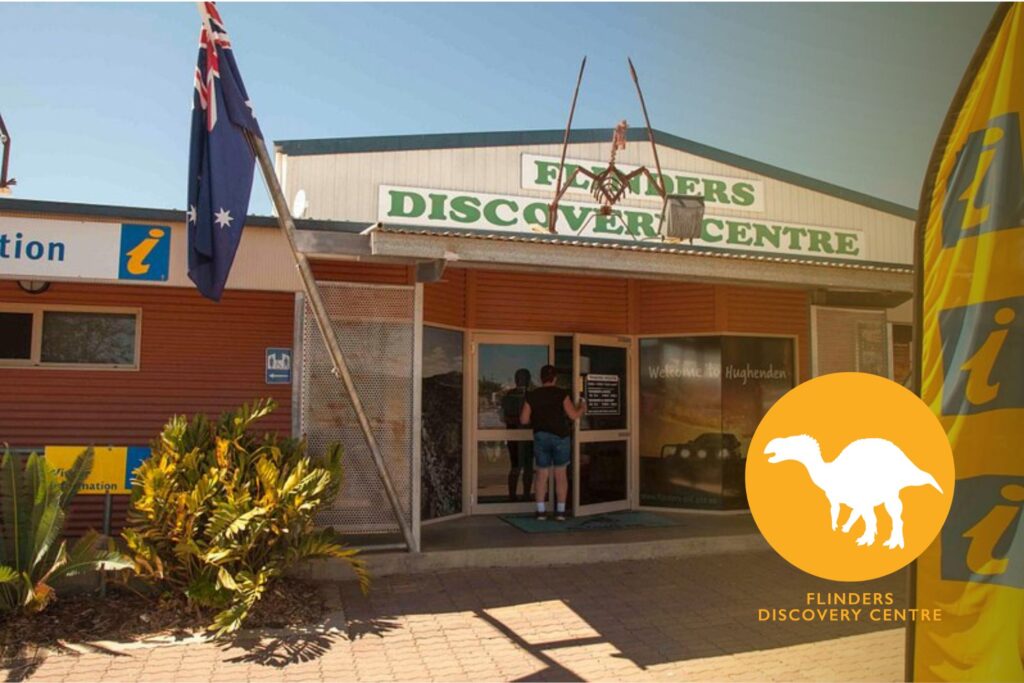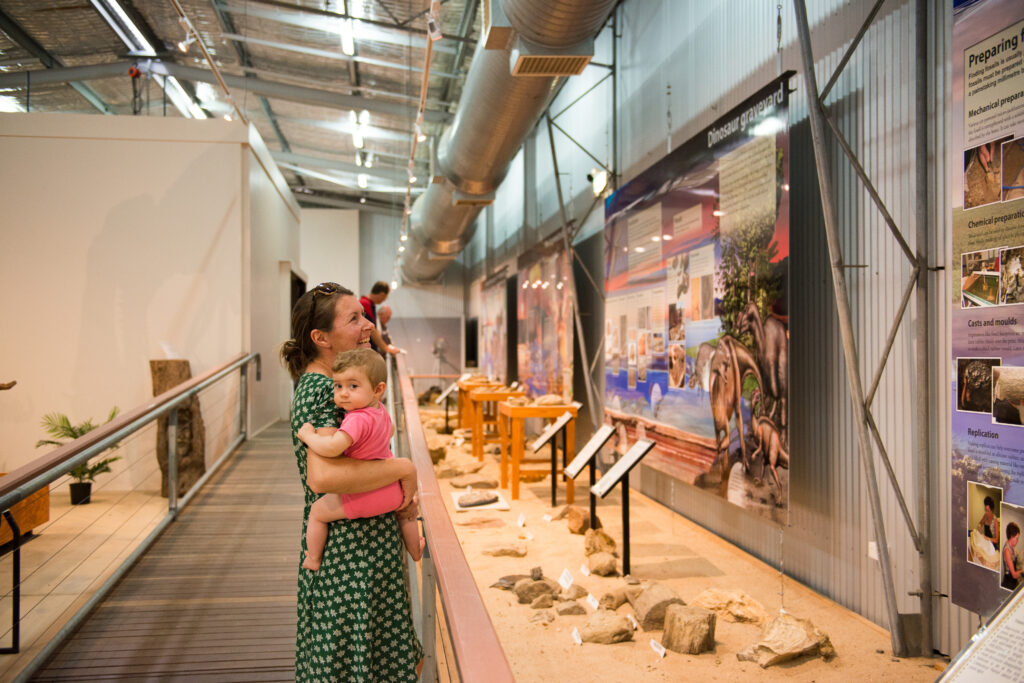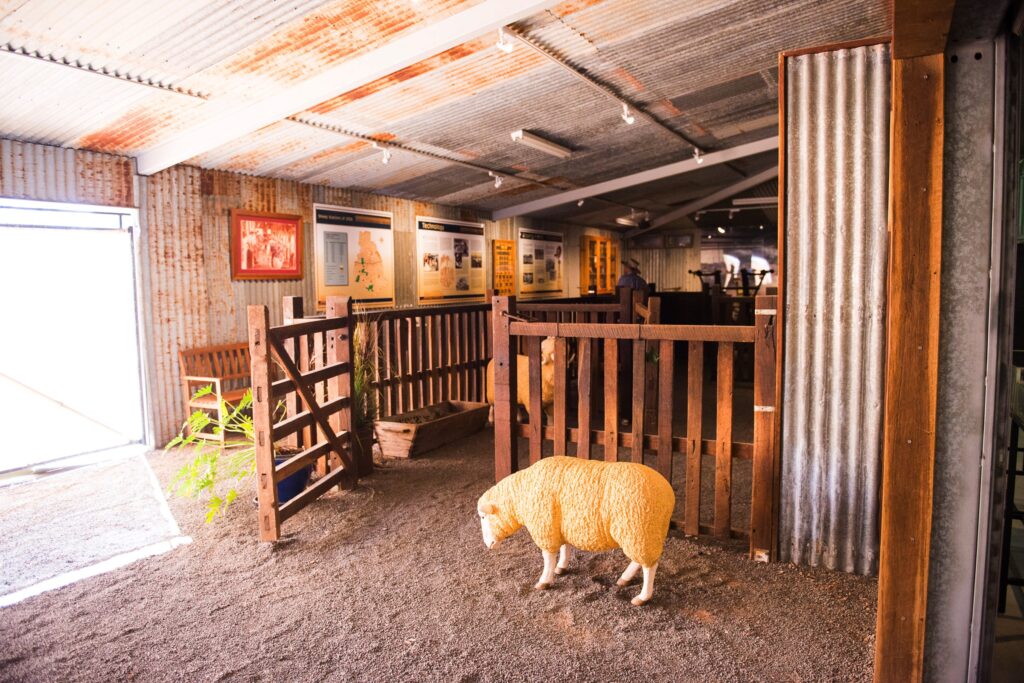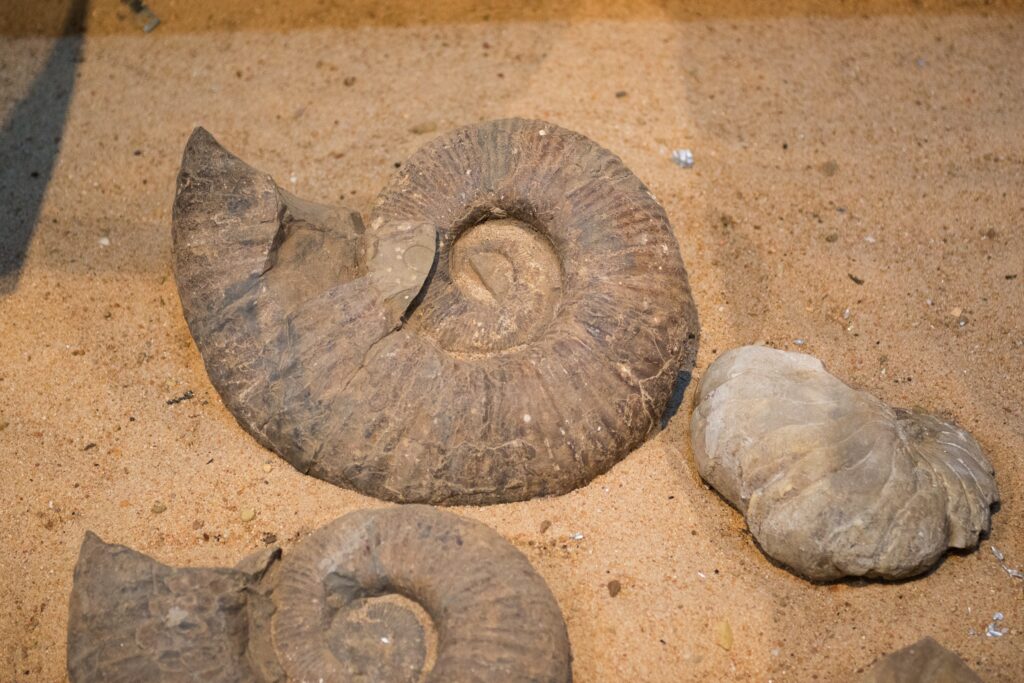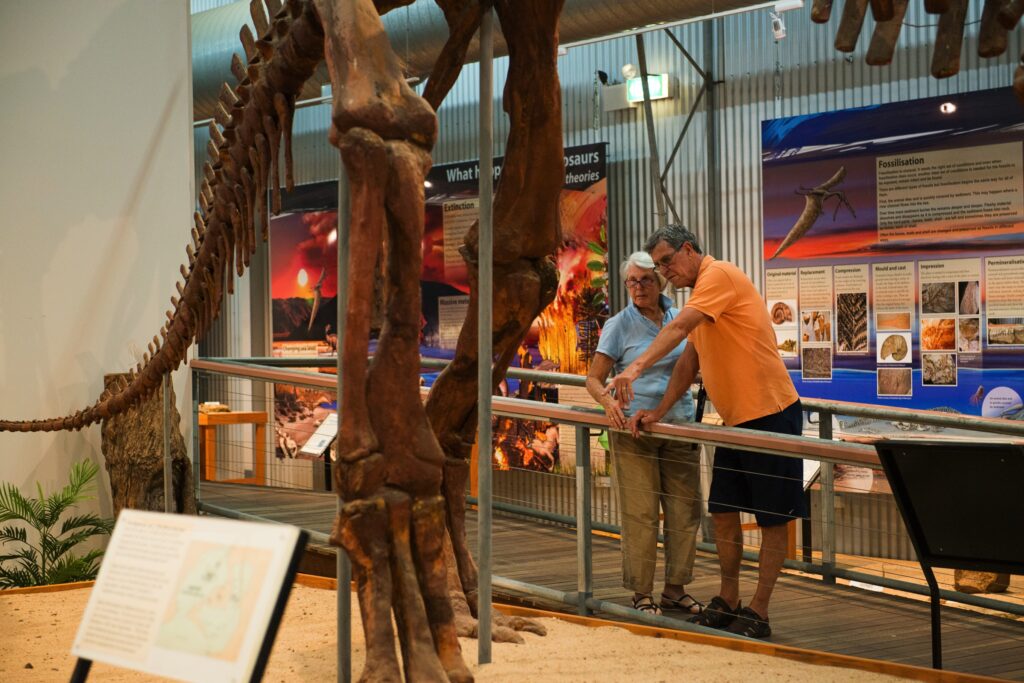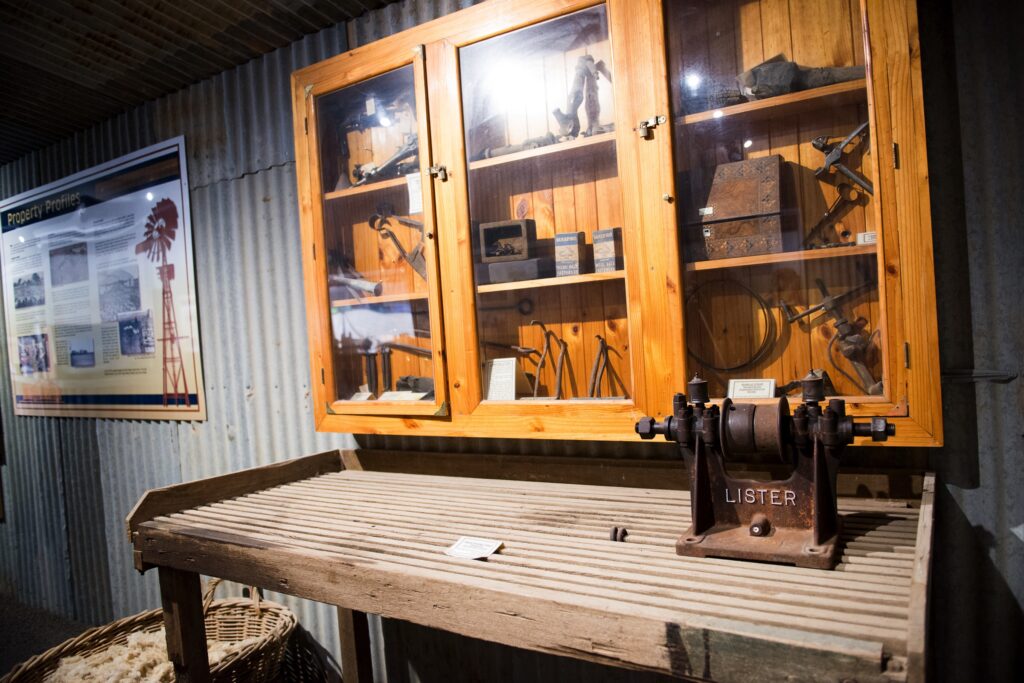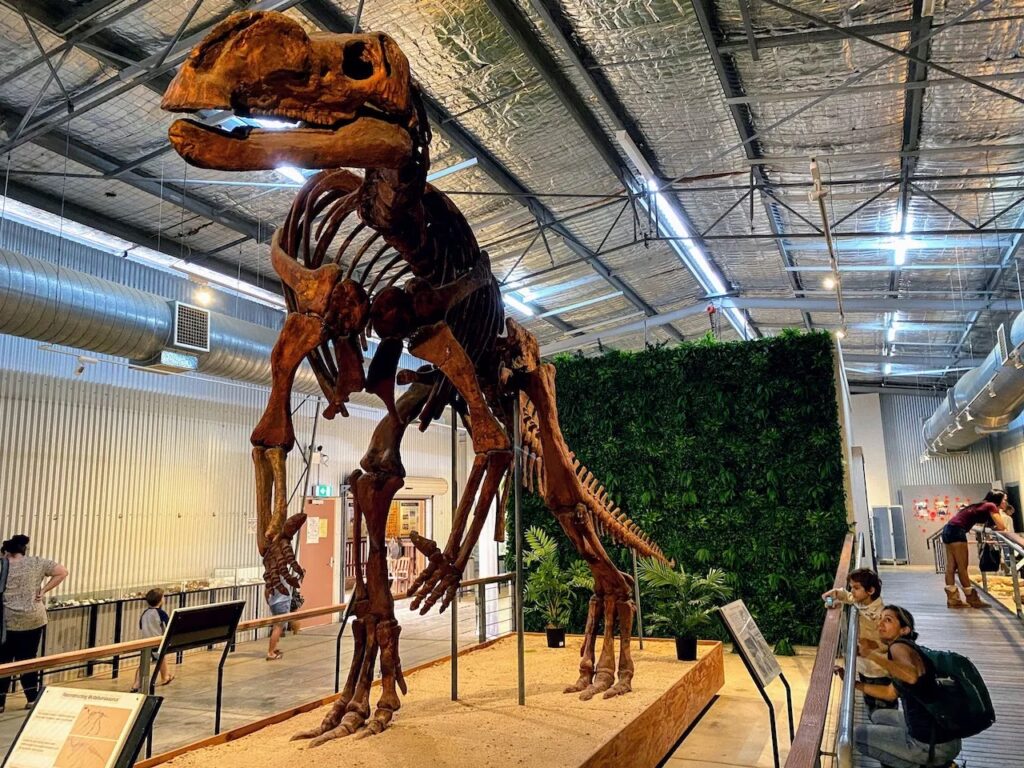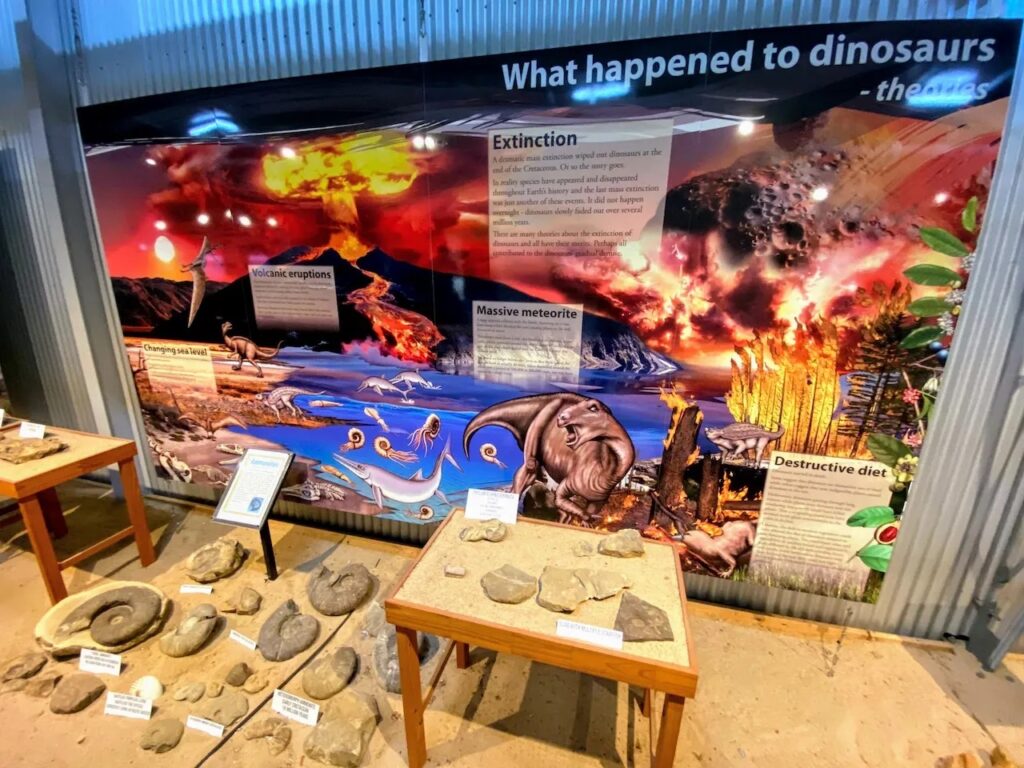 Admission Prices
MUSEUM ENTRY FEE (New Centre pricing from 16th September 2023)
Adult Per Person $ 20.00
Senior / Pensioner Per Person $ 15.00
Children 5 to 17 Years Per Person $ 10.00
Children under 5 Years Per Person Free
Group Concession (25 people or more) Per Group $ 250.00
Group Concession (School Aged Groups) Per Group $ 150.00
Get In Touch With Us
Visit: 37 Gray Street, Hughenden, QLD
Address: PO Box 274, Hughenden, QLD, 4821
Phone: 07 4741 2970
Email: info@flinders.qld.gov.au
or use the General Enquiry Form below.
Opening Hours
April to September
Monday to Friday: 9.00am to 5.00pm
Saturday: 9.00am to 3.00pm
Sunday: 9.00am to 3.00pm
From 9th October to March
Monday to Friday: 9.00am to 5.00pm
Saturday: 9.00am to 1.00pm
Sunday: CLOSED
Public Holidays
New Year's Day – Closed
Anzac Day – Closed
Christmas Day – Closed
Boxing Day – Closed
Christmas Hours 2022
Send an Enquiry