Torrens Creek is so much more than just an A6 pit stop on the way to Townsville. This little town boasts a proud history, set in the ancient landscape of Outback Australia. With a strong community spirit, friendly locals and one hell of a pub, be sure to add us to your itinerary when visiting Hughenden.
Here are three things to do in Torrens Creek that'll make it worth the trip.
Moorrinya National Park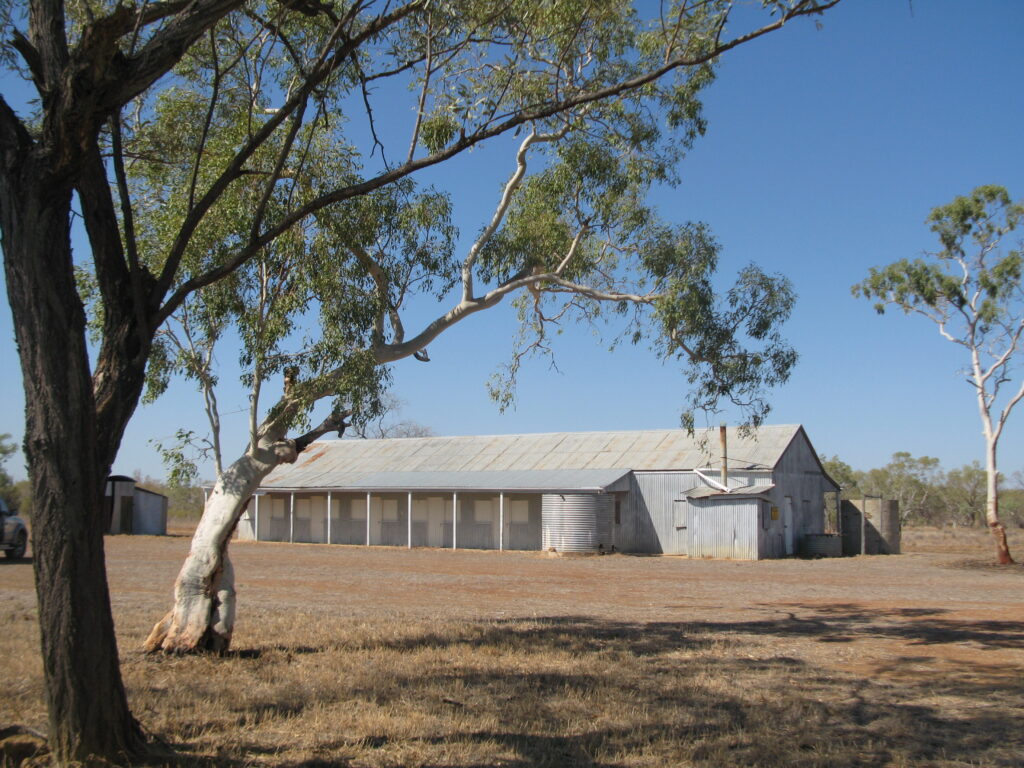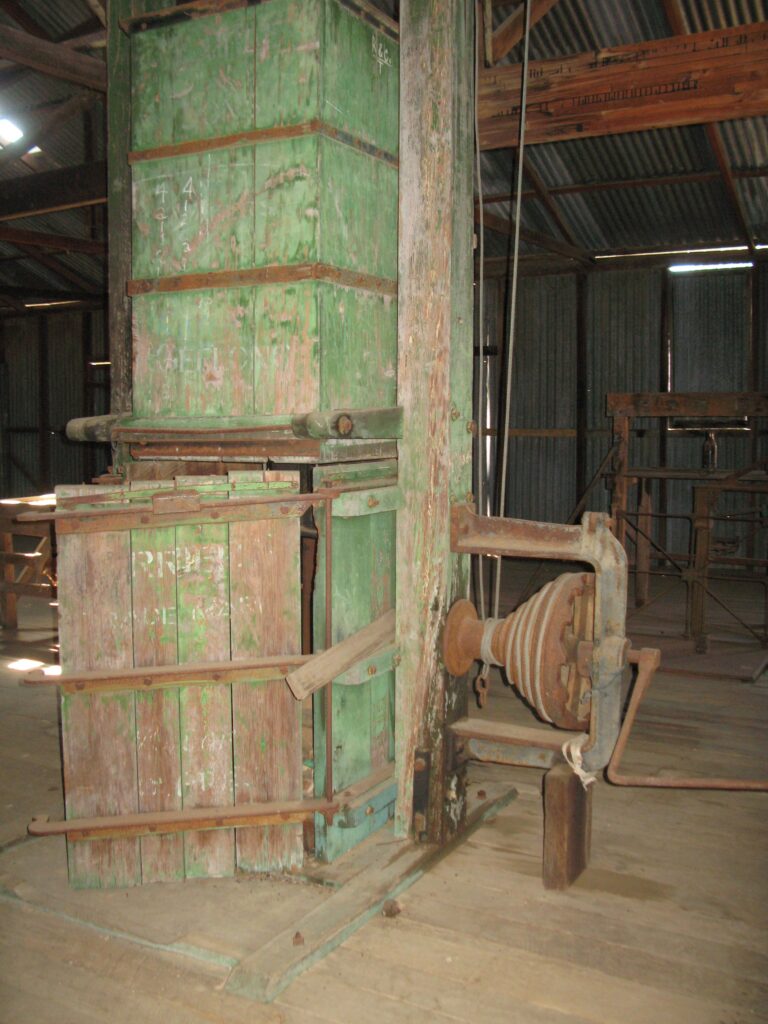 Moorrinya National Park is the perfect place for bushwalking, birdwatching and photography. For those wishing to make the most of their time, campers and overnight stays are welcome but a permit is required. Most bookings are made online through the Queensland National Parks Booking Service, and your permit is issued by email – here.
Moorrinya National Park is located in the heart of the Desert Uplands approximately 180km from Hughenden and was formerly Shirley Station. This one-time sheep grazing property was declared a National Park in 1993 and you can still see the shearing shed and buildings today. Visitors will be treated to large swathes of open eucalypt forests, paperbark, acacia woodlands and grasslands as well as loads of wildlife. The park is a popular stop for birdwatchers and boasts 165 different species of birds. Enjoy dusk or dawn visits from parrots and rosellas and listen for the call of a barking owl at night. Moorrinya will not disappoint animal lovers with 40 species of reptile, 17 mammals and seven fish species recorded in the park. Nine types of frogs also fill the park with clamour during the wet season. Daytrippers can enjoy the quick Bullock Creek Walk – around 200 metres but Moorrinya also features a scenic cycling route, traversing the firebreak trails for those who have more time. If you're a 4WD enthusiast, an overnight stay is certainly recommended to make the most of the National Park.
White Mountains National Park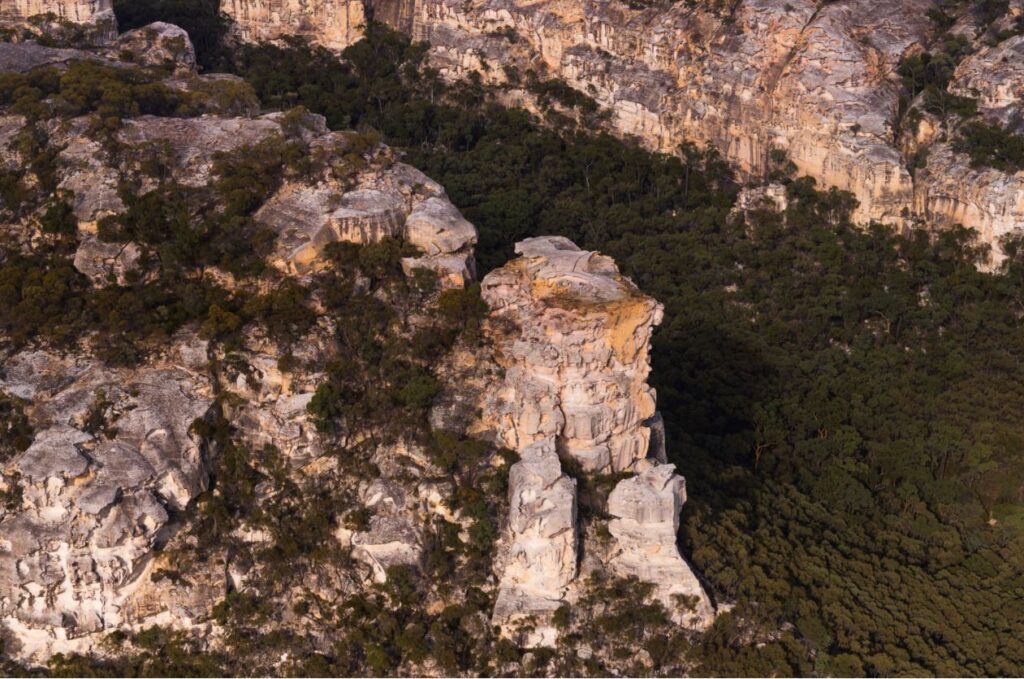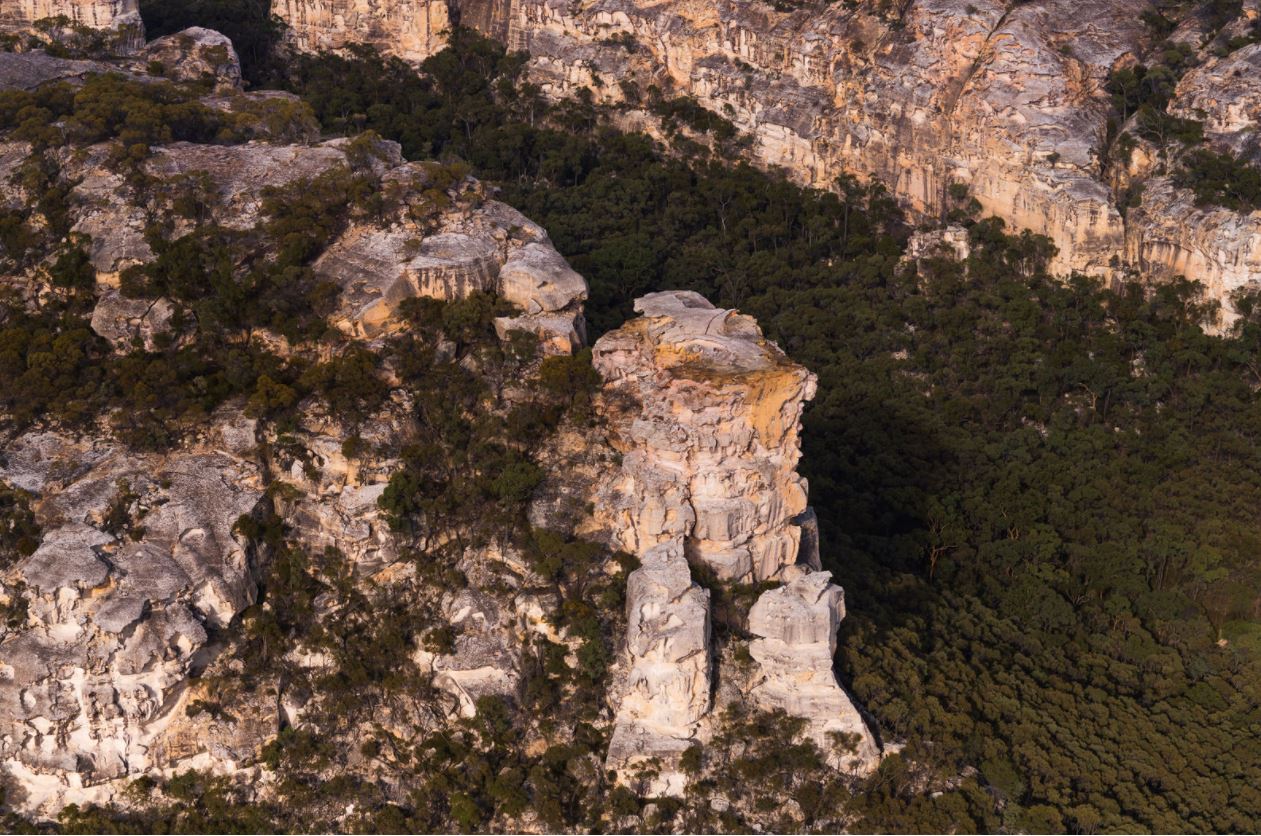 The magnificent white sandstone ridges of White Mountains National Park rise up to form complex gorge systems over 108,000 ha of rugged terrain. If you're travelling through from May to September, you're in for a treat as the region's wildflowers burst into life in a fantastic array of colours. Home to lancewood forests, open woodlands, spinifex grasslands and sand dunes, White Mountains National Park rewards every adventurer.
Campers are welcome at Canns Camp Creek camping area. Permits are required so make sure you check in with Flinders Discovery Centre and we can help you out. Visitors can catch a glimpse of the White Mountain National Park at Burra Range lookout on the Flinders Highway, where it crosses the Great Dividing Range. This spot is a popular site for a picnic lunch. The National Park proper is accessible via 4WD and if you're keen, there are trails throughout that are certainly worth exploring. Getting off the beaten track reveals how rugged and expansive this corner of the world is. But, for a once-in-a-lifetime experience, nothing beats viewing the impressive White Mountain National Park from the air with Fox Helicopters. During the flight, you can take in the red Outback Desert Uplands, with its dramatic escarpments and gorges as you follow the Flinders River, Queensland's longest river.
The Exchange Hotel, Torrens Creek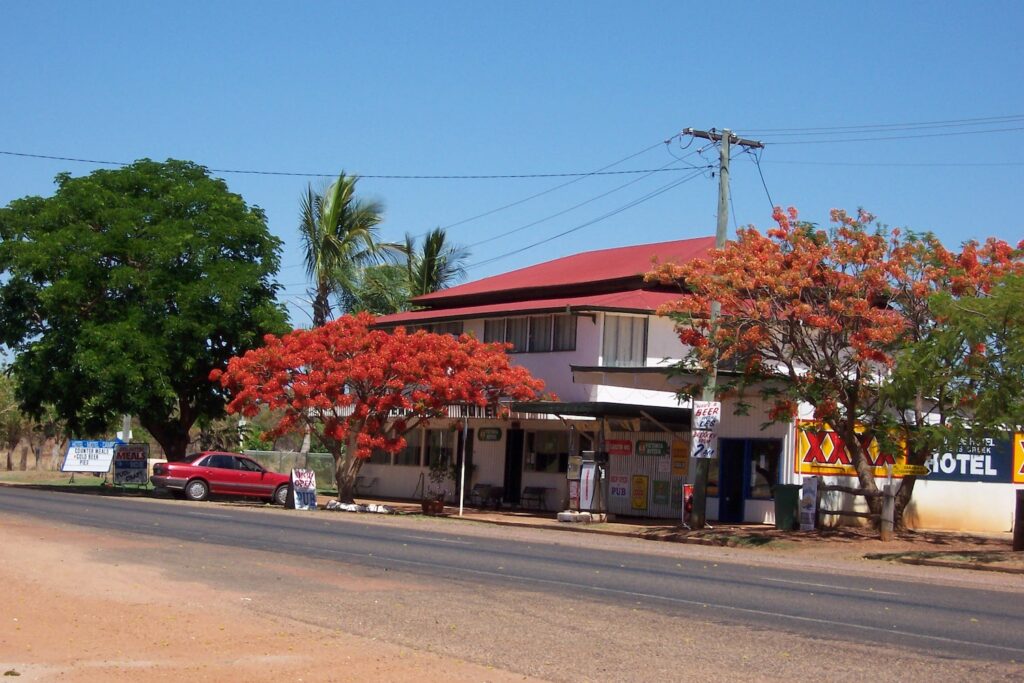 A genuine Aussie pub, as welcoming and friendly as you could hope to find anywhere. Make sure you drop in and say "G'day". The Exchange Hotel is a local watering hole and the ideal stop for visitors looking for a cool drink and a tasty meal. Make sure to leave your mark in the graffiti gallery, the custom of thousands of tourists before you.
We've got endless praise for this The Exchange but here are a few reviews from patrons so you don't have to take our word for it!
"Friendly staff, grassy van sites, clean well-maintained facilities & yummy meals." – Michelle Lyall
"Great Pub food.Friendly staff members. Camped at the back of the pub. Very Clean shower. Loved it. Will recommend it to other travellers." – Tanya Ward-White
"Excellent food, service and very friendly staff highly recommend, we go here often and will keep going back. Friendly bartenders." – Shelley Smith
"Don't write reviews for businesses but what a great park. Lucky Hughenden was full or else we wouldn't have found this gem. The staff are super friendly. The pub and food were awesome. Thanks, guys, we will surely be back." – Christine Dix-Maclean
The reviews go on and on – trust us! The team at The Exchange has mastered the perfect blend of great food, cold drinks and friendly hospitality. Make sure you treat yourself too.
A town steeped in history, Torrens creek is located an easy 88km drive east of Hughenden on the Flinders Highway. Don't let the tiny population of 20 fool you, Torrens Creek is a little-known gem, rewarding anyone who finds it.Keen to visit? You can find more information – here or by reaching out to the Flinders Discovery Centre – here
Back to all News