Somewhere between 144-65 million years ago, a great inland sea covered much of Queensland – The Eromanga sea. This amazing Cretaceous sea is responsible for the most complete and stunning fossils found across Australia. Whether they were once monsters lurking in the cold depths or roaming the muddy shores and stalking prey. With so many discoveries across Queensland, in particular, 'Overlander's way' covering; Winton, Richmond and Hughenden we're left with a HUGE decision and need your help.
Which fossil will be the new state fossil emblem of Queensland?
The Queensland government needs your help to decide. With nomination closing on 10 July 2022. Now's the time to have your say.
There are 12 uniquely Queensland fossils to choose from. To be honest (and yes we have an opinion) we think the Muttaburrasaurus is the perfect candidate or "Mutt" as he is known in Hughenden. This loveable herbivore has been around for 100 million years and has been a Hughie local since the Cretaceous period. Discovered by Queensland grazier Doug Langdon and Mutt is also one of the most complete dinosaur fossils to have ever been discovered in Australia. It's certainly a Queensland icon – plus its fossil is very cool, check it out below!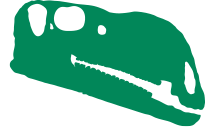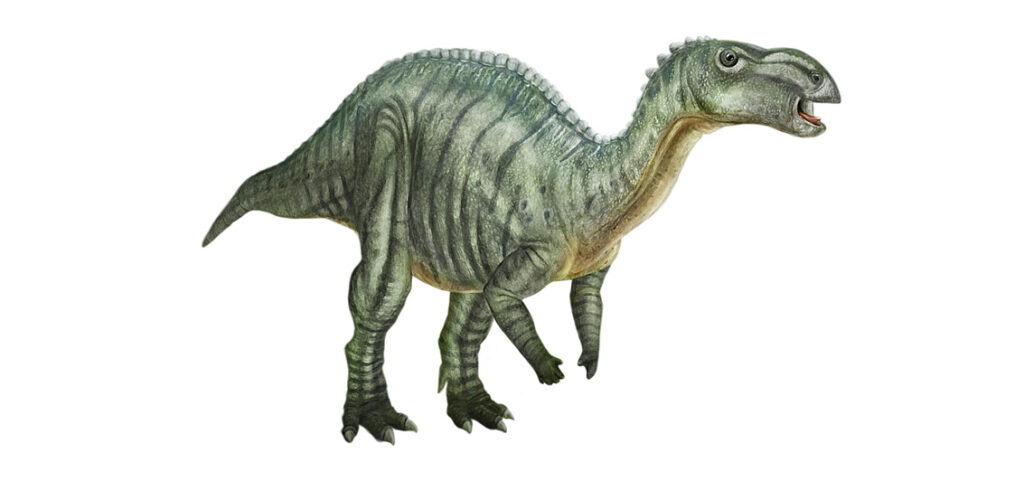 Muttaburrasaurus langdoni – Big-nosed dinosaur – Learn more
Who else is in the running?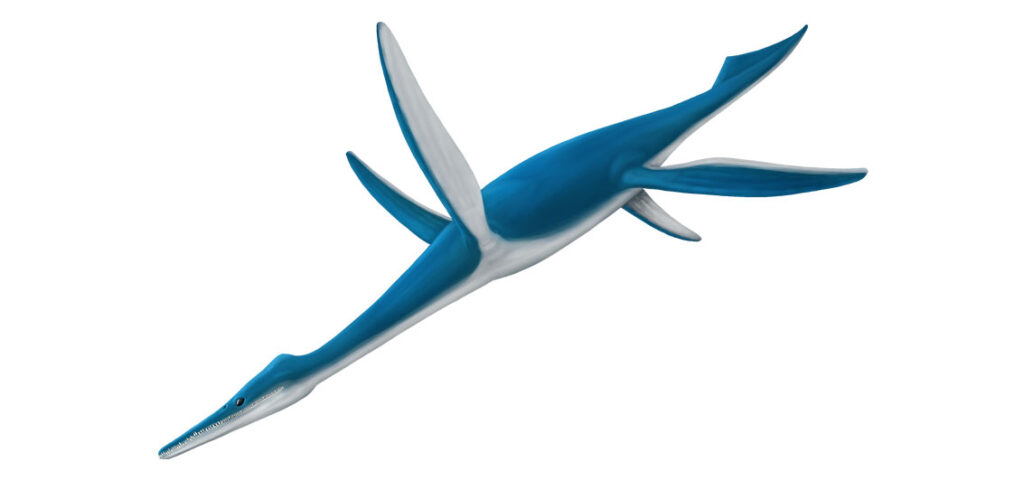 Richmond polycotylid – Beautiful long-snouted plesiosaur – Learn more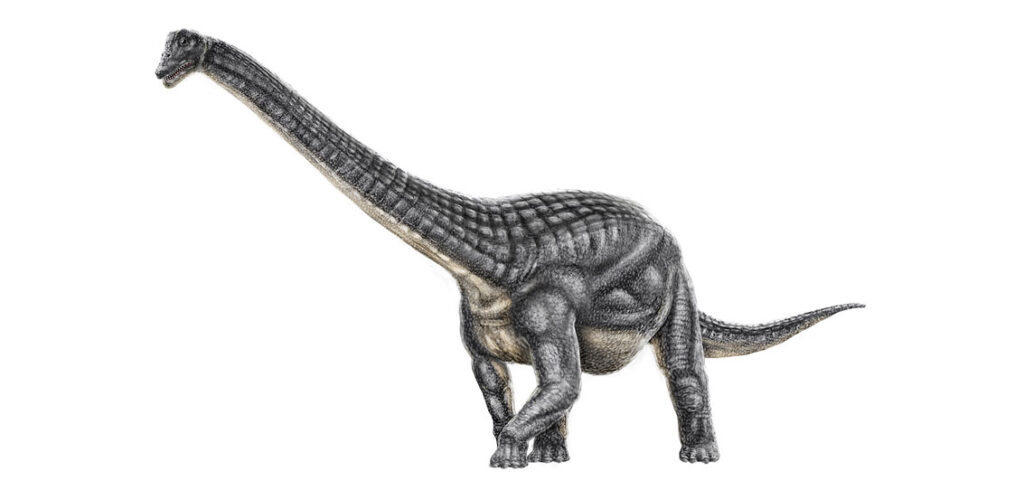 Diamantinasaurus matildae – Sauropod bones from a billabong – Learn more
Eromangasaurus australis – Long-necked hunter of the inland seas – Learn more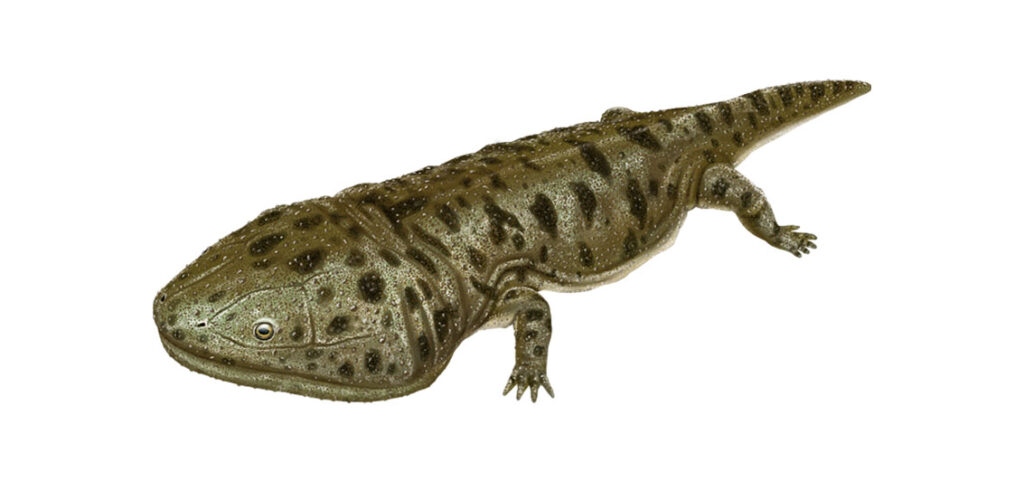 Siderops kehli – Giant Jurassic amphibian – Learn more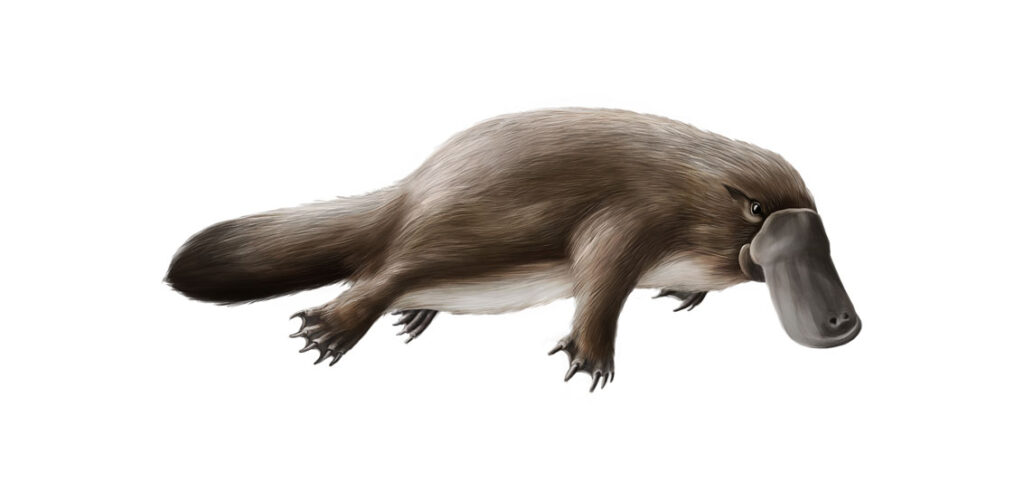 Obdurodon dicksoni – Ancient platypus with teeth – Learn more
Lovellea wintonensis – Dinosaur food – oldest known permineralised fossil flower – Learn More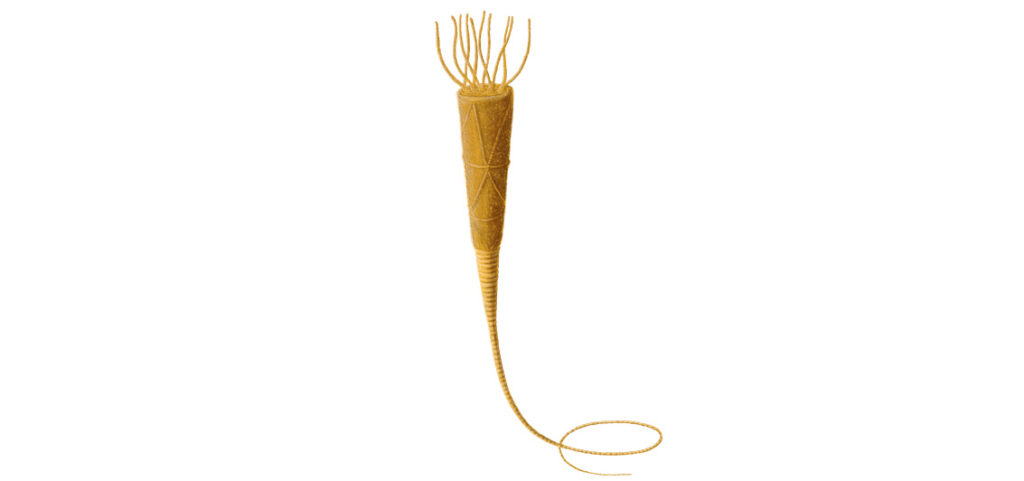 Ridersia watsonae – Early sea lily-like animal (echinoderm) – Learn more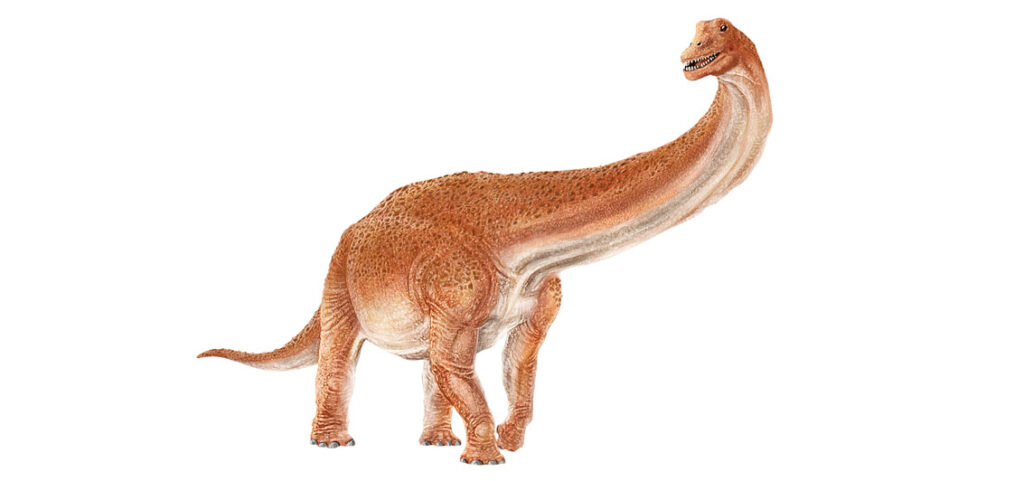 Australotitan cooperensis – Largest Australian dinosaur – Learn more
Rhoetosaurus brownei – Titan from the Jurassic – Learn more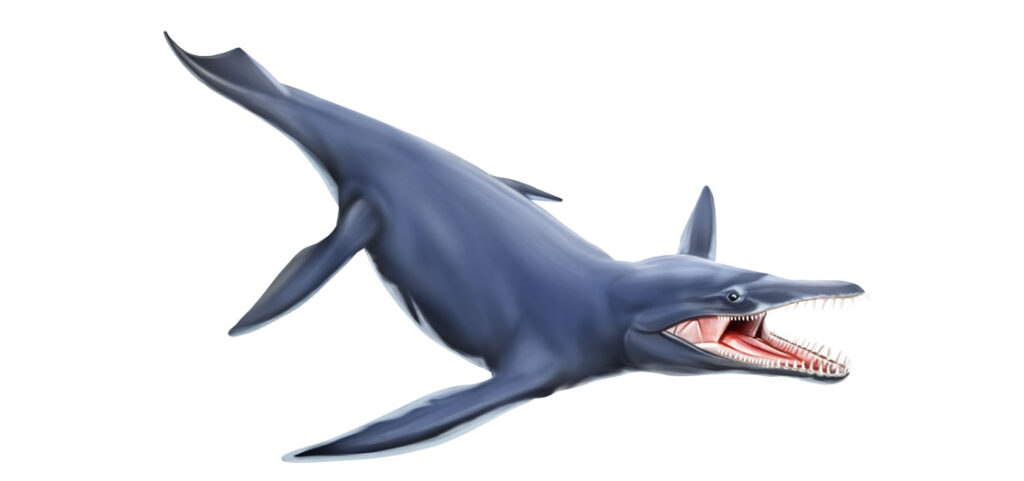 Kronosaurus queenslandicus – Super-predator of the Cretaceous seas – Learn more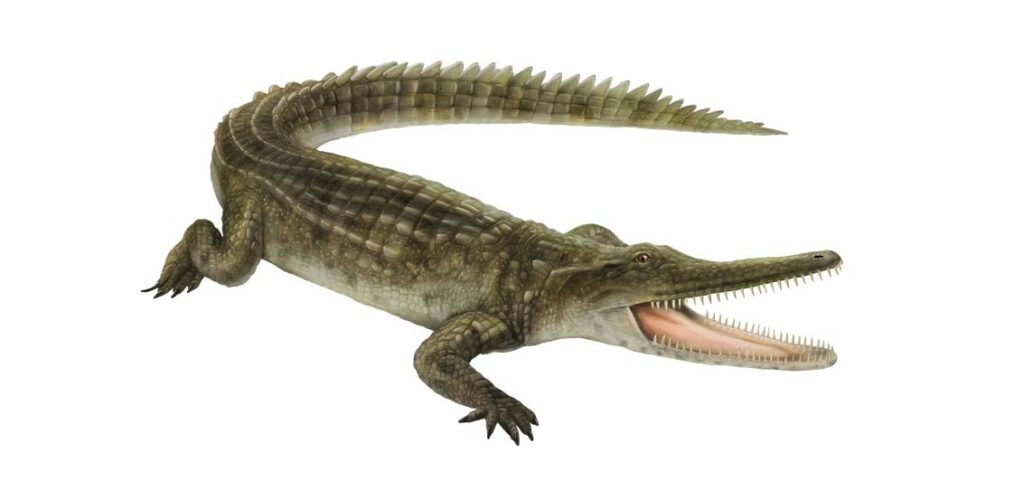 Isisfordia duncani – Early crocodile in the outback – Learn more
Nominate your Favourite today
Please note – these illustrations are designed to be artistic representations of these fossils, rather than exact scientific illustrations. Images from Queensland Government
Back to all News