Hughenden is welcoming more and more businesses with every passing year. With the community support, keen locals and growing tourism it's easy to see why. We thought we'd grab five minutes with a few of our new local businesses, have a yarn and learn what inspired them to set up shop and go for it! In this edition, we sat down with Hayley Pearce from Wax On Wax Off and got the lowdown.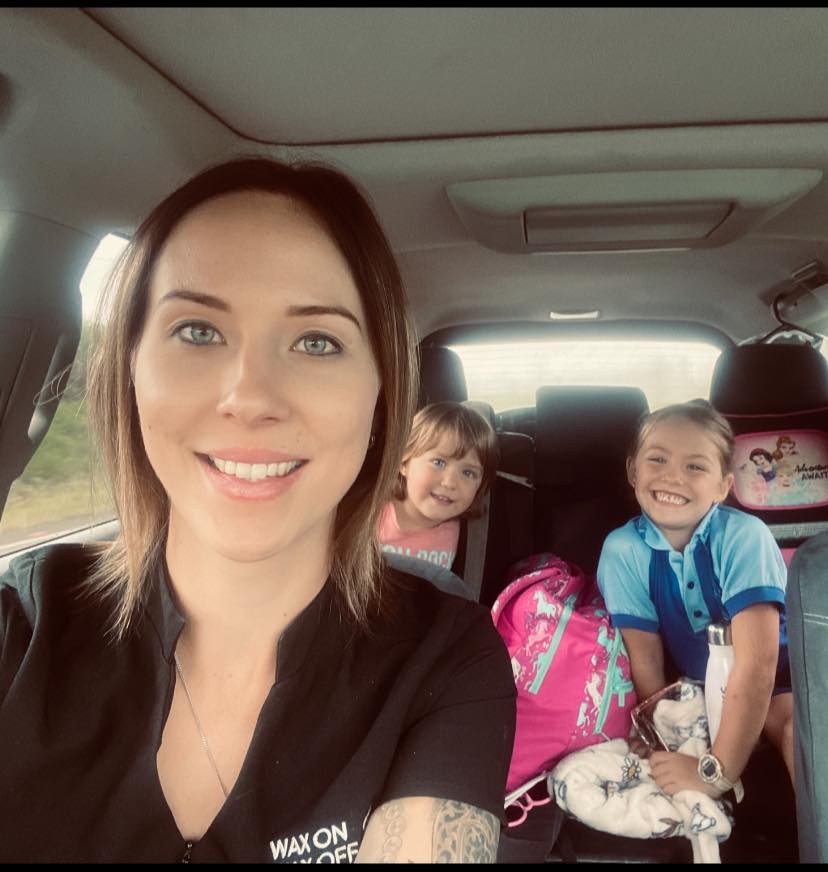 You'd be forgiven (but dead wrong) if you thought Hughenden didn't have a fantastic beauty clinic. Specialising in all aspects of beauty for Men & Women, Wax On Wax Off is proving tremendously popular. Hayley Pearce is a newer face in Hughenden after making the move a little under six months ago. With over eight years of industry experience, the health and beauty specialist has worked all over north Queensland before starting her business in 2020.
"I grew up on the Atherton Tablelands. I have been in the beauty industry for 8 years now. I have worked in salons in Townsville, Cairns and Atherton. During 2020 and at the peak of COVID I was fortunate enough to have the opportunity to start my own business 'Wax On Wax Off'. I love all things beauty but treating the skin is by far my favourite thing to do."
"I moved to Hughenden just under 6 months ago with my husband (Ryan) and our two daughters, after Ryan was offered a management position on a cattle property just outside of Hughenden."
The 'Hughie' locals have become avid supporters of Wax On Wax Off, getting behind the business from the get-go.
"The support from the locals has been so overwhelming. From the get-go, the locals helped me find a vacant shop to lease as that was extremely challenging. They put the word out and eventually I found a vacant shop. Small towns like Hughenden are great for locals who shop local where they can, of course, they support the small businesses because that's what keeps them alive."
But it's not just the locals who are visiting the shop. Tourists on their way through are making sure to drop by and experience Hayley's exceptional service.
"You'd be surprised how many travellers need their beauty done whilst on the road, a simple question at the cafe or information centre from a visitor to a local is "Is there anywhere here that I can get my nails done?". Which is more business sent my way."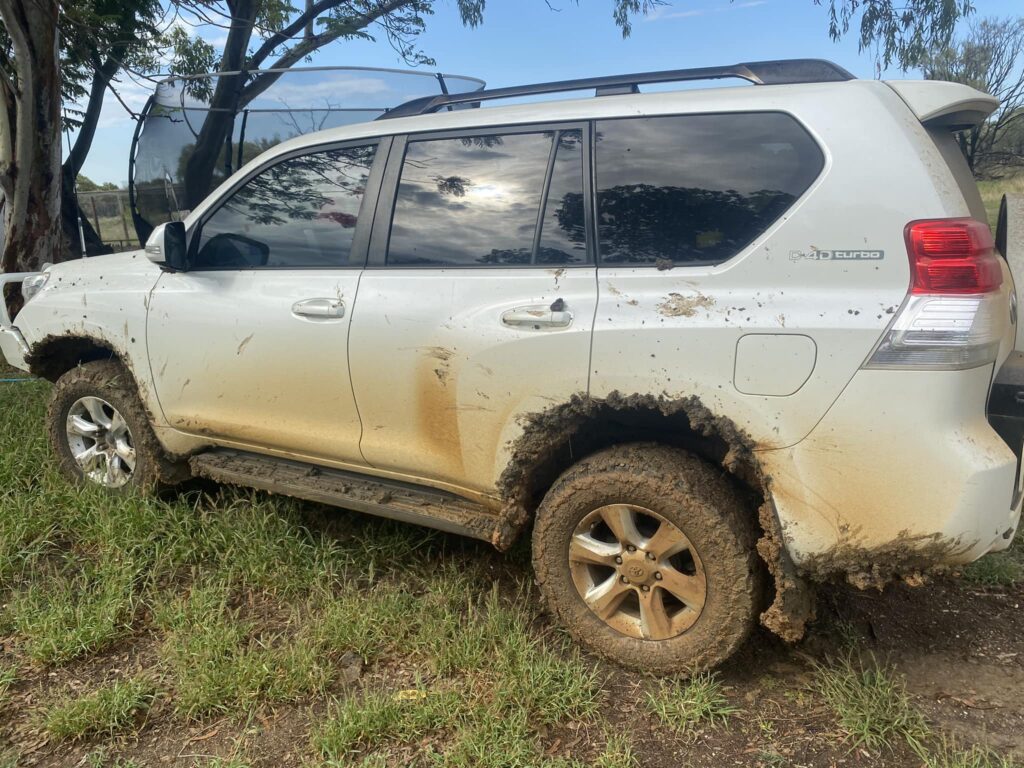 Since Hayley was a little girl she always wanted to start her own business. After a few struggles and jumping hurdles, Wax On Wax Off became a reality.
"Starting my own business was my ultimate dream goal since I was a little girl, I use to plan what it would look like and what I would name my very own salon. After many struggles and hurdles, it finally became reality."
The beauty clinic has proved tremendously popular and the anticipated 'slow start' never came. Hayley has felt the love of the locals making friends and being welcomed into the community.
"Since opening my salon in Hughenden, I have been accepted and welcomed into the community. Everyone in Hughenden had been so friendly. There was definitely no slow start to business here as the demand for beauty services was huge. It has been lovely to meet a lot of the locals, with more yet to come, I'm sure. The best part is you develop a friendship and get to know them so well in a small town."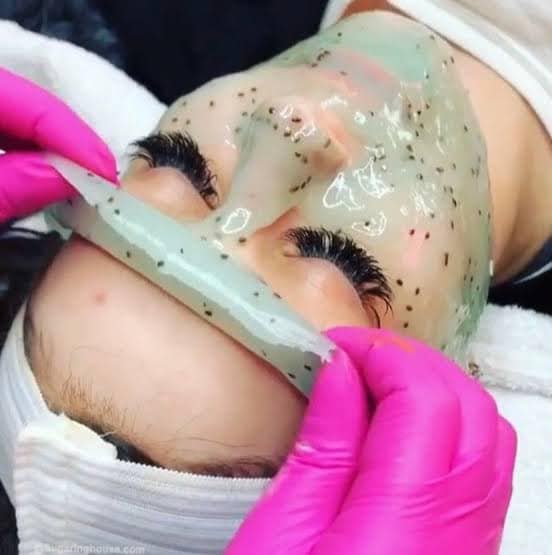 Hayley's offered some great advice for anyone thinking of striking out and joining Hughenden's fast-growing, small business community.
"Small country towns are the best. Everyone is friendly, all you need to do is deliver awesome service with a SMILE! The town does the rest of the work for you. Word of mouth is the most powerful weapon in business. If you have a good reputation through word of mouth your business will continue to thrive. Go above and beyond with every person that comes through the door and you can guarantee they will be back."
The move 'out west' may be a daunting one. But Hughenden has proven to reward those simply willing to 'have a go'. If you're looking for an opportunity of a lifetime, come for a visit and get a feel for the people and the place, we guarantee that you'll be impressed.
See you soon
Back to all News