DROP BY you'll love it
The renovations at the Flinders Discovery Centre Museum have been successfully (if only partially) completed. The museum was temporarily closed for renovations starting on June 6th. However, we are delighted to announce that the Flinders Discovery Centre, is once again open for business – and we can't wait to say 'G'Day!'.
If you're travelling through Hughenden, make sure to drop by and see the upgrade. Our friendly staff are available to provide expert advice on all things Hughenden, and we can't wait to welcome you back into the centre.
Read on for more about this exciting refurbishment.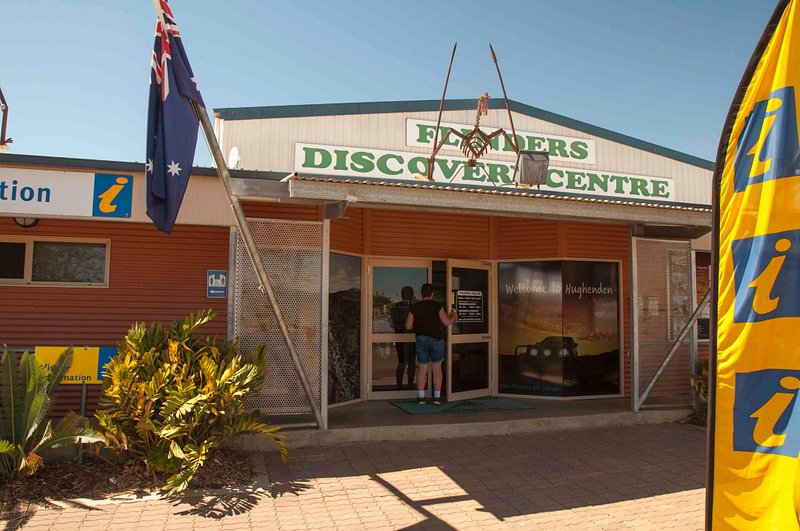 The Flinders Discovery Centre Museum temporarily closed its doors on June 6th. While this may have been a cause for disappointment to anyone who visited during that period, we are excited to now share the new centre and would love to welcome you back.
At the heart of the decision was a commitment to continually enhancing the visitor experience. During the closure staff and contractors breathed new life into the exhibits, ensuring that each visit will become an even more immersive and enlightening experience.
As ever Hughenden has a lot to offer. So, if you're in town remember to explore our region. The staff at the Discovery Centre have all the know-how, tips and tidbits to ensure your Outback adventure is everything you ever imagined.
Discover Hughenden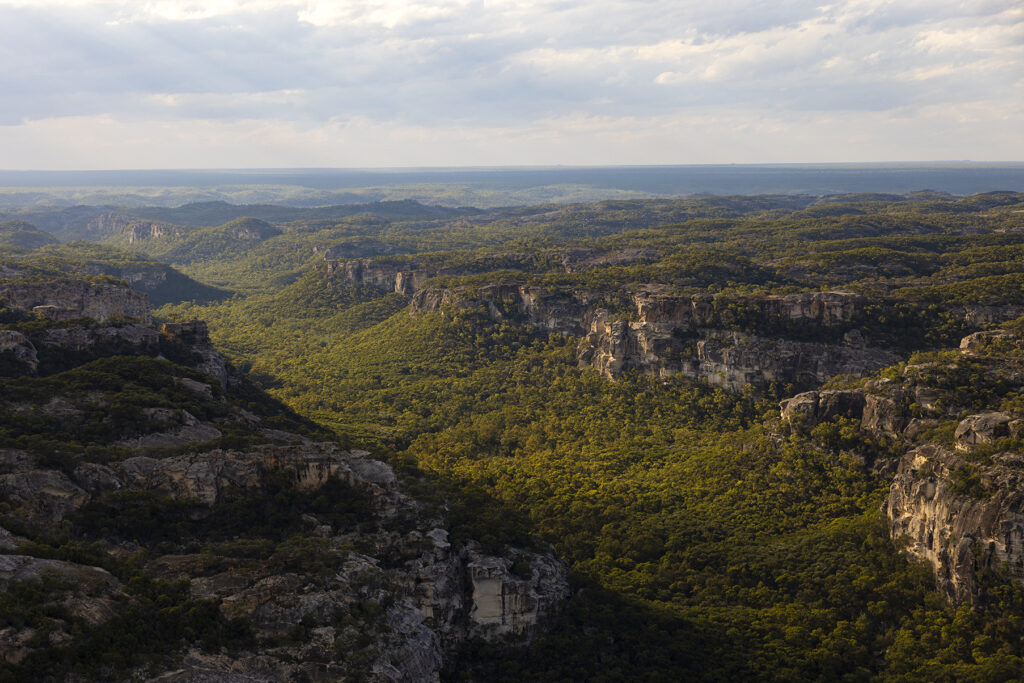 It's time to explore Hughenden and the many exciting features of our region. Whether that's; stunning natural landscapes, rich history, stunning art, friendly locals or any number of events to keep you and the whole family entertained you can find it in 'Hughie'. Prepare to be enchanted by awe-inspiring landscapes, steeped in natural beauty. A night sky so vast and clear you can't help but to ponder your place in the universe. Smatterings of art and history are all topped off by some of the friendliest and most welcoming people around.
Personalized Assistance and Memorable Tours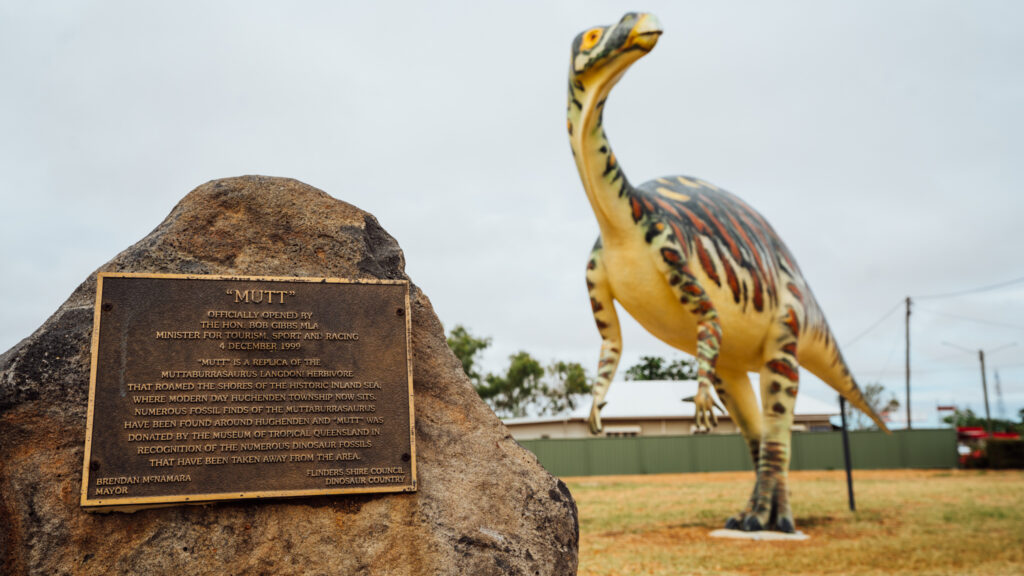 Keen to take a plunge into our region's history? The team at the discovery centre are offering town tours that reveal the hidden treasures of Hughenden. It's the perfect opportunity to immerse yourself in the local culture and history while enjoying the captivating stories shared by your knowledgeable guides.
Apologies and Gratitude
To those who missed the Flinders Discovery Centre Museum during the temporary closure, we extend our heartfelt apologies for any inconvenience. We want to express our appreciation for your understanding and unwavering support and trust that you can return to be rewarded with an even more captivating museum and centre.
See you in 'Hugie'.
Back to all News